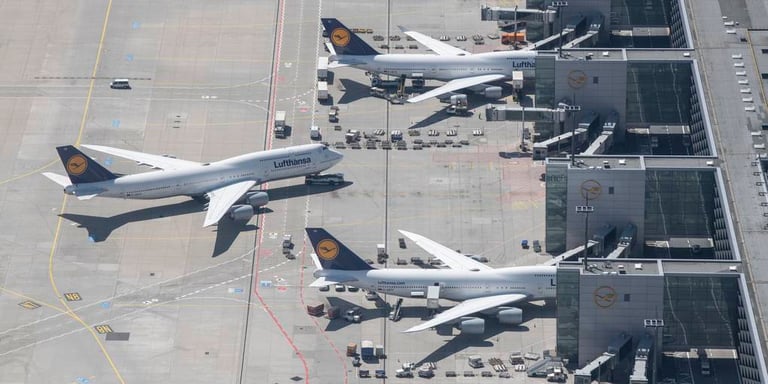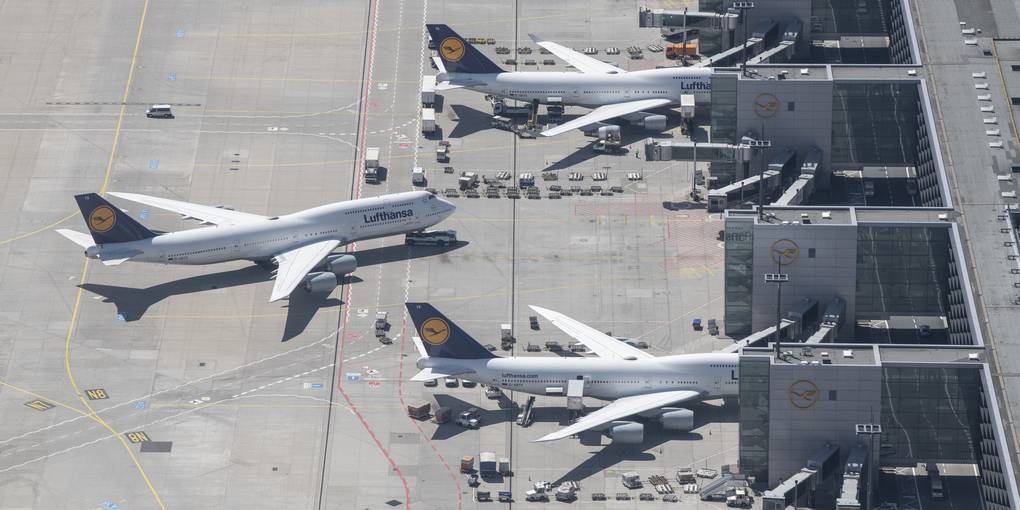 FRANKFURT – Traffic at Frankfurt Airport is decreasing due to the coronavirus pandemic. In the 13th calendar week (March 23-29), the number of passengers fell by 91 percent year-on-year to just under 119,000, said airport operator Fraport on Tuesday in Frankfurt. That was significantly less than in the previous week when a little more than 331,000 passengers were handled.
Freight volume relatively stable in weekly comparison
The number of flight movements decreased in the 13th calendar week compared to the previous year by 81 percent to 1836. In the twelfth calendar week, there were 3960 flight movements. In contrast, the freight volume was relatively stable compared to the week, at just over 33,000 (previous week: 36,591) tons. In comparison to the previous year, however, this also means a decline of just over a quarter.
Copyright © 2023 The Eastern Herald.