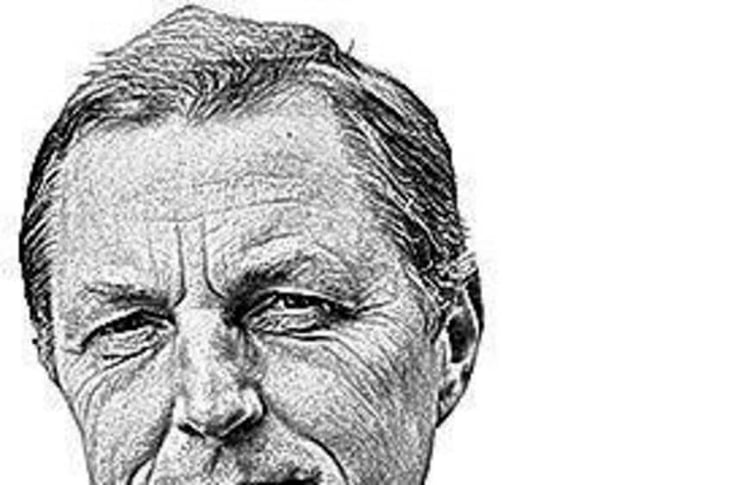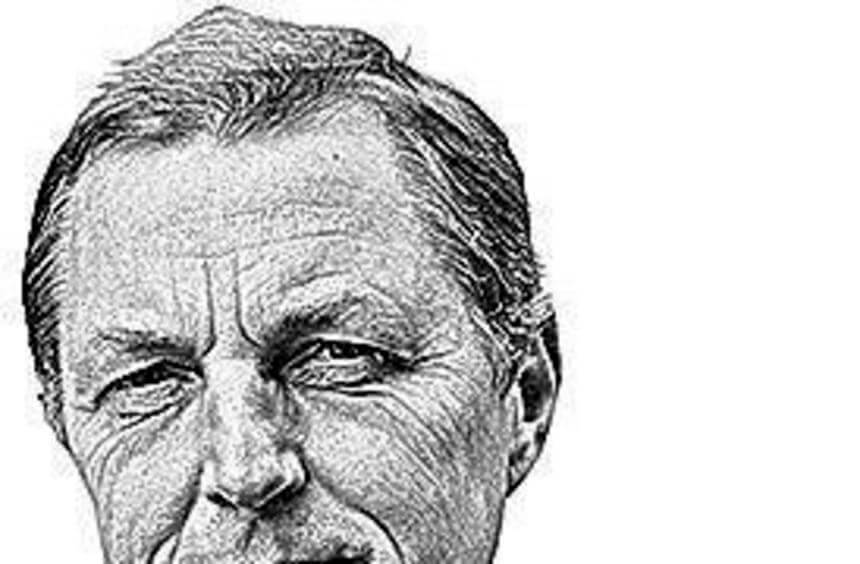 A week ago, Chancellor Angela Merkel announced the exit restrictions after consulting with the countries at a press conference. And she said that such a thing is not easy for any politician in a democracy. The new rules would take at least two weeks. These two weeks are far from over. Nevertheless, Chancellor Minister Helge Braun now announced that there should be no relaxation before the end of the Easter holidays. And en passant by newspaper interview.
With respect: A better state secretary orders 80 million Germans to curfew for an additional two weeks. That is not adequate communication. If it continues like this, it will provoke resistance and rebellion. A week ago it was right for the state to be decisive and strong. Too many hadn't understood the seriousness of the situation. But now that most people follow the rules in an exemplary manner, some of those responsible seem to think they no longer need explanations. Perhaps some have also got used to their new perfection. Some even want to distinguish themselves with it.
Such thinking has to be stopped as well as the corona parties of unintelligible people. In any case, it cannot be explained with the aim of slowing the infection rate if all holiday homes have to leave their second homes in holiday regions, even though older people are better off there than in the big cities. Or if even individual districts, as happened in Brandenburg, declare themselves a tourist exclusion zone, up to the control of day-trippers on bike paths. Likewise, when couples who are alone on a park bench by the lake are driven out because they are not moving.
This is not about the old homicide argument "If everyone would do it". If everyone does it, too many, the police can still intervene. If not, she should leave people alone. In addition, citizens also expect something from the state. The economic and financial package was impressive, but what is being done to provide people with protective masks? Many would put them on now. Why aren't public transport disinfected much more often? Why are there no uniform quantities of coveted products in drugstores and supermarkets? When are there enough tests? Everything is new for everyone.
No reproach to those responsible for mistakes or mistakes. Conversely, the situation is not a reason for state arrogance. The state owes it to the citizens to justify the massive restrictions again and again. And to prove again and again that he does everything to be able to pick them up again as quickly as possible. Not the other way around.
Copyright © 2023 The Eastern Herald.