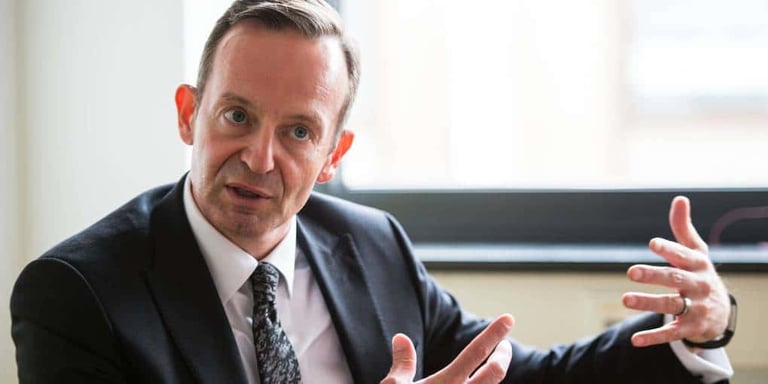 MAINZ – The Rhineland-Palatinate Minister of Economic Affairs Volker Wissing (FDP) wants to network industrial and technology companies in the corona crisis in order to counter shortages in respirators, protective equipment, and disinfectants. "In the current situation, every support is important," said Wissing in Mainz on Tuesday. The companies could jointly manufacture such products or support the delivery of preliminary products.
"We have highly specialized industrial and technology companies in Rhineland-Palatinate," Wissing emphasized. "If there are opportunities for cooperation here to speed up and expand the production of urgently needed medical products, we should definitely take advantage of them." It is about cooperation in the industrial manufacture of medical devices and protective equipment.
Non-branch industrial companies, for example in the automotive supply industry, could take over the industrial production steps for the above-mentioned product groups. Or they could provide individual preliminary products – for example with 3D printing – in the respective supply chains, Wissing suggested. The minister asked the companies to contact the Ministry of Economy informally.
Copyright © 2023 The Eastern Herald.