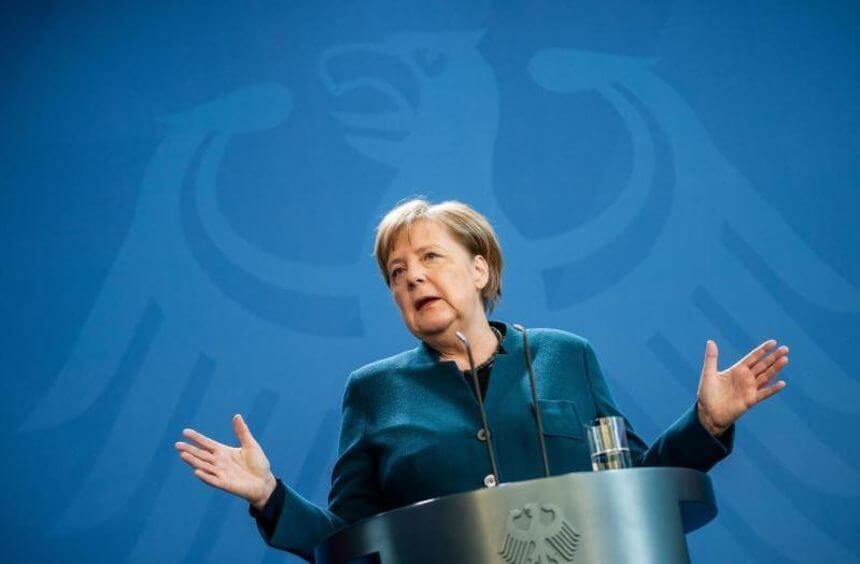 Madrid / Frankfurt ((TEH)) – The Vice President of the European Central Bank (ECB), Luis de Guindos, has spoken out in favor of the introduction of European corona bonds in the virus crisis. "I'm for Corona Bonds," he told Spanish radio station COPE. The Corona crisis is a blow that affects us all.
Recently, a dispute has arisen in the EU over the introduction of corona government bonds. Italy's Prime Minister Giuseppe Conte had recently expressed anger at Commission President Ursula von der Leyen, who was reluctant to borrow jointly.
Italy is calling for joint borrowing with other countries in the eurozone such as Spain or France. However, Chancellor Angela Merkel rejects corona bonds as well as Austria and the Netherlands.