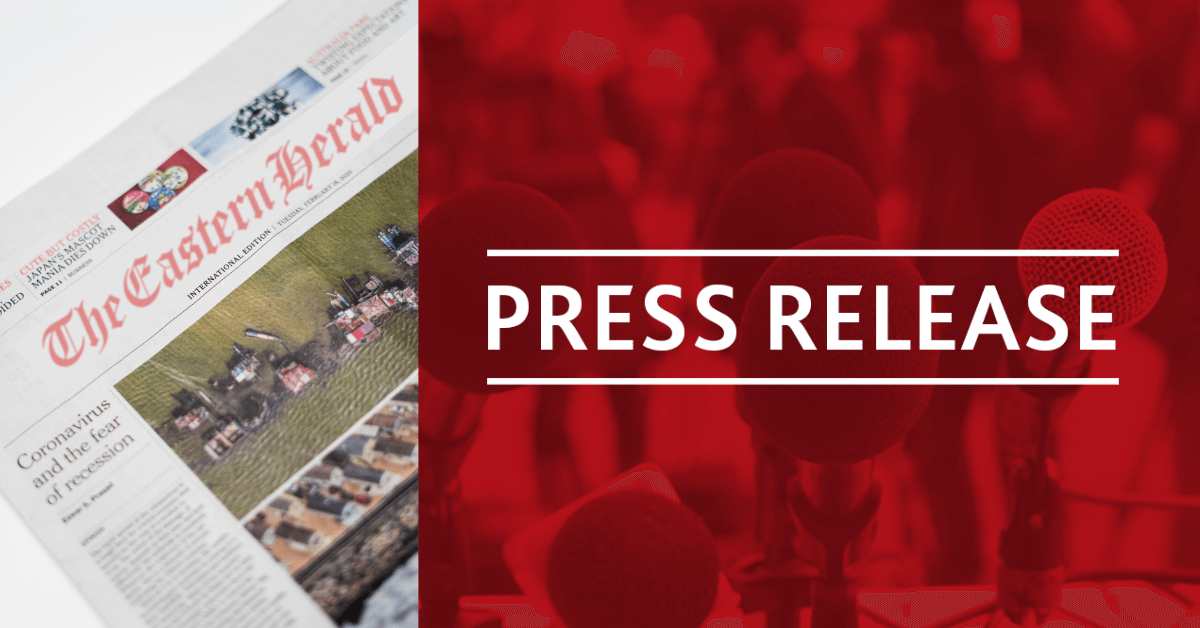 Berlin ((TEH)) – A week after its introduction, there is no quick end to the contact restrictions to contain the corona pandemic. "We need all measures unabated," said government spokesman Steffen Seibert in Berlin.
As long as the spread of the virus in Germany does not slow down significantly, the Federal Government does not want to present a schedule for a gradual return to normal. However, no further tightening is initially planned.
Chancellor Angela Merkel (CDU) would be the first to announce a relaxation of the strict measures, said Seibert. But she was convinced that it would be wrong to raise hopes now that could not be fulfilled. Merkel and the prime ministers have scheduled a conference call for Wednesday, where they also want to take stock.
Bavaria's Prime Minister Markus Soder (CSU) reported that the exit restrictions had first effects in his state: "The curve flattens out," he said. Currently, the number of infected people doubles every 5 days, before the measures it happened every 2.8 days. Nevertheless, Bavaria extended its exit restrictions until the end of the Easter vacation on April 19 – and thus adapted to other federal states. The Saarland state government extended the exit restrictions to April 20. In Brandenburg, the restrictions on going out are to be extended until April 19, Saxony wants to extend the exit restrictions until April 20.
There is no reason to give the all-clear, stressed Soder, so it was not the time for a hasty exit or a corresponding debate. "An exit debate, as understandable as it is, is now out of time." As with other diseases, if you get up too early, you risk relapse.
The FDP already called for a clear strategy for a later return to normal. The citizens accepted the measures. But "clear, closed communication by the government and the signal that you really are doing everything you can to get back to normal as quickly as possible, this acceptance could last longer," said party leader Christian Lindner. "We are not interested in appointments now." A coordinated strategy and clear communication are important.
Chancellor Angela Merkel and Chancellor's Office Helge Braun (both CDU) had recently made it clear that quick easing of the contact restrictions for citizens is not yet in the room. At the same time, however, there is probably no further tightening – as in neighboring Austria. There, mouth guards are expected to become mandatory for purchases from Wednesday. There are no similar plans for Germany, Seibert said. Mouthguards can make sense so as not to infect other people. However, the government spokesman warned that it could easily convey a false sense of security.
The CDU leadership also warned against discussing an end to the measures now. When it comes to reducing the number of infected people, it is not yet where you want to go, party circles said. Only when the number of infected people doubles every ten days is one on the right path.
The German Association of Cities showed an understanding of the government's assessment. Germany cannot hold the state of emergency for months, said association president Burkhard Jung. "After that, we need loosening strategies, possibly new restraints and possibly even more targeted measures until we can return to normal after a few months."
According to the German Medical Association, the contact block should be relaxed for people who have overcome a corona infection. It would be good to test as many Germans as possible for antibodies. "Anyone who is immune because they have the infection behind them could then go back to work and take part in social life," said Klaus Reinhardt, President of the Medical Association, in the "Frankfurter Allgemeine Newspaper" (Tuesday).
It will take some time for the first schools in Germany to open again, according to World Medical President Frank Ulrich Montgomery. "If the numbers continue to develop as they do now, we should be able to count on them in May," he told the "Bild" newspaper. This applies to regions that are not extremely stressed. In addition, one had to reserve the possibility of closing the schools again if necessary.