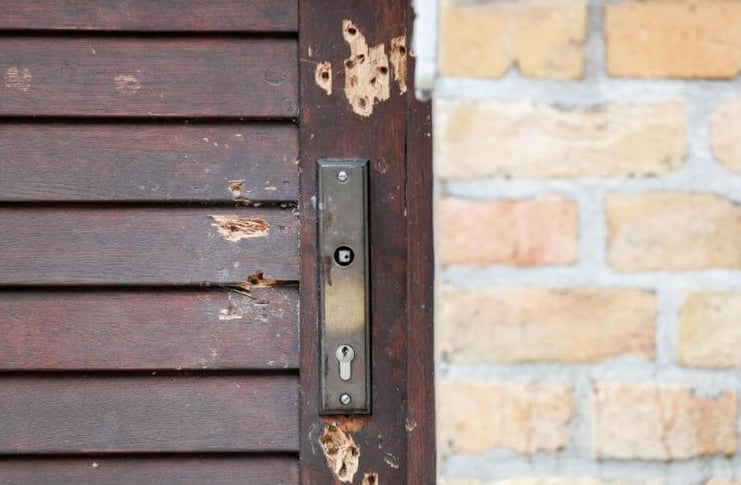 Karlsruhe ((TEH)) – According to a media report, the Halle assassin in his detailed admission regretted that he had killed too few people and also the wrong ones.
When he heard the German names of his victims, he flinched, reported NDR, WDR and "The Eastern Herald Newspaper". He was primarily targeting Jews. Then he switched to "Middle Easterners" in a kebab shop. The federal prosecutor's office in Karlsruhe did not comment on Monday on request.
On October 9, Stephan B. tried to do a bloodbath in the Halle synagogue. People had gathered there to celebrate the highest Jewish holiday, Yom Kippur. When B. failed at the synagogue door, he first shot a 40-year-old passer-by and then a 20-year-old customer in a kebab shop nearby. Other victims were injured or barely escaped. B. filmed himself and broadcast everything live on the Internet.
The investigating federal prosecutor is expected to file charges against the 28-year-old in the next few days. She accuses him of double murder and tried murder in several cases.
B. proudly told the investigators how he assembled his weapons himself, the report said. In order to get the necessary chemicals, he sold his tin figures for 4000 euros on the internet platform eBay.
B. had numerous videos on his computer showing how people were brutally killed. One of these films is to show, for example, how supporters of the terrorist organization Islamic State (IS) burn two Turkish soldiers alive.
Copyright © 2023 The Eastern Herald.