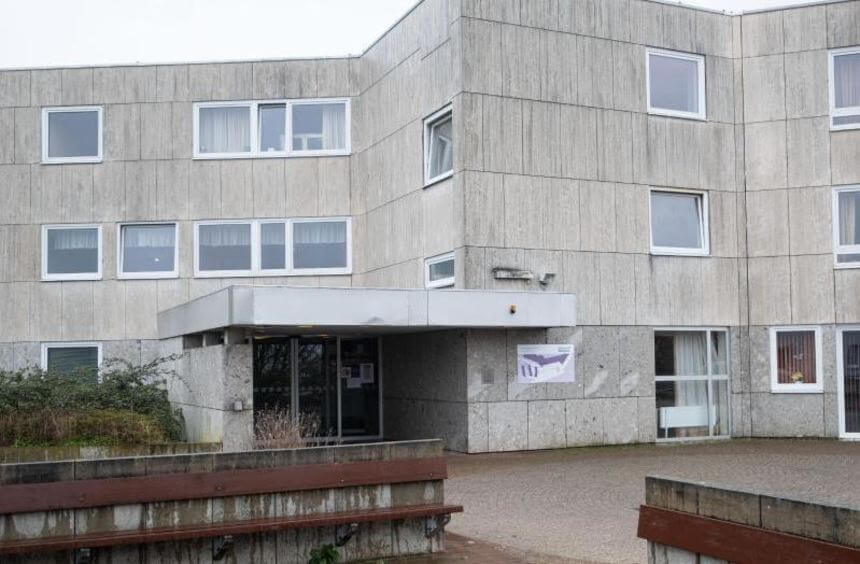 Peine / Wolfsburg (TEH) – The number of confirmed corona infections in senior citizens and nursing homes in Lower Saxony continues to increase.
In a facility in Gadenstedt near Peine, 13 of the approximately 90 residents and three employees contracted the pathogen, as a spokesman for the district told the Peiner Allgemeine Newspaper (Tuesday).
Further tests are planned there. Twelve of those infected were cared for in isolation, and an affected person had been taken to hospital for treatment.
[irp posts="51159″ name="Coronavirus Live Update World Map"]
In other homes in Lower Saxony, deaths related to Covid 19 diseases had already occurred. In Wolfsburg, 17 people died after a coronavirus infection, and there are also two deaths in Wildeshausen. The state of Lower Saxony has ordered an admission freeze for nursing homes. The only exceptions are if a 14-day quarantine is secured for new residents.
Several employees became infected in the Wolfsburg Clinic, after which further virus tests were carried out there. So far, the city of Wolfsburg announced on Monday evening that only a small number of these tests had a positive result.
[irp posts="50151″ name="Coronavirus Live News Updates"]
No specific figures were given at first. After the first positive tests, the hospital had imposed an admission freeze. Mayor Klaus Mohrs (SPD) was cautiously optimistic: "According to today's results, we are confident that as soon as we have a complete picture, the clinic will be available to Wolfsburg citizens again as before from Wednesday."