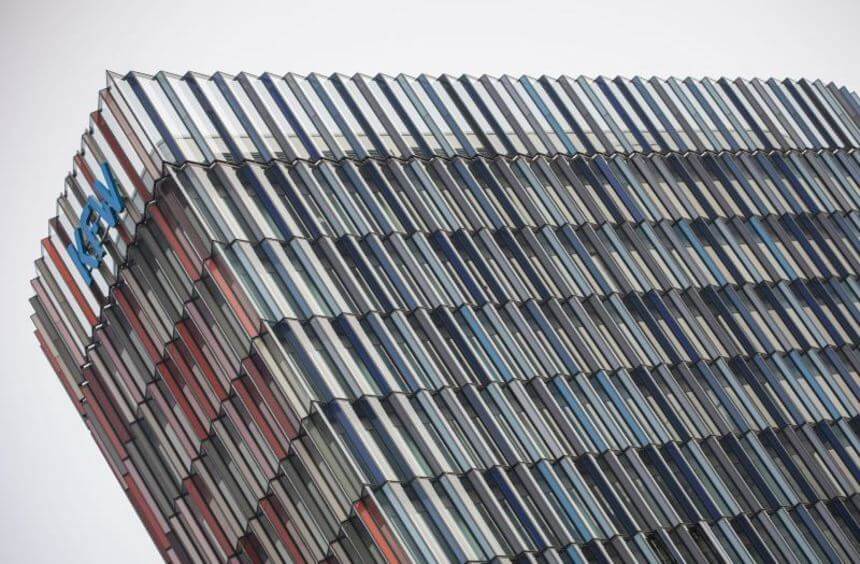 Frankfurt / Main (TEH) – According to Sparkasse President Helmut Schleweis, the KfW special credit program will be of little use to coping with the corona crisis.
Although he was certain that "the number of loan applications for the various federal and state funding programs would increase exponentially," Schleweis told the "Handelsblatt" in an online interview. "But it is also clear that some companies will not be able to help with the existing funding programs."
Loans under the KfW program could "only be given to companies that can be expected to repay the loan within five years," the President of the German Savings Banks and Giro Association (DSGV) said. "This is currently not the case for many companies from sectors that are particularly badly affected by the Corona crisis," said Schleweis.
"In the catering, hotel, event management, and catering sectors as well as in the travel, transport, logistics, tourism and aviation sectors, many companies make a living from their ongoing sales, and the margins are relatively low. Such companies often also have relatively little reserves, "said Schleweis. Despite functioning business models, such companies could not make up for lost sales.
Since March 23, companies can apply for funds from the KfW special program at their main bank. The state development bank – and thus the public sector – assumes most of the risk in the event that entrepreneurs cannot repay the money.
KfW bears 90 percent of the credit risk for working capital loans and investments by small and medium-sized companies. For larger companies, it is 80 percent. KfW does not carry out its own risk assessment for loans of up to three million euros per company. There is a simplified check for sums up to ten million euros. Depending on the size of the company, interest rates range from 1 to 2.12 percent for loans with a five-year term.
Up to and including Friday, KfW had 742 applications totaling a good 8.2 billion euros. According to the development bank, most of them (718) had a volume of up to 3 million euros.
"So far, the savings banks have received around 300,000 inquiries from corporate customers in the wake of the corona crisis. In about half of the cases, we were able to find the first solution together with the companies, "explained Schleweis. In most cases, it dealt with existing loans, and thousands of companies secured additional liquidity through existing lines of credit.
For example, Schleweis, like other representatives of the banking industry, countered allegations from the business community that the payment of aid would not be quick enough: "Obviously, some understood political communication in such a way that the state is responsible for everything. That's not the case. The state promotional institutes require the house banks for promotional loans that they adhere to standard banking standards. " A "credit and risk assessment by the house bank" is "mandatory", emphasized Schleweis.