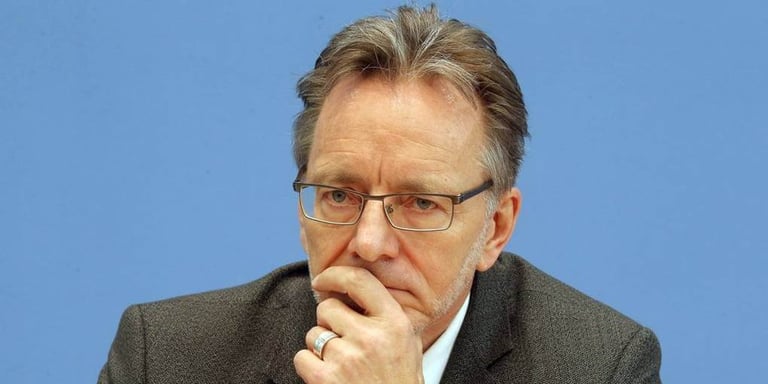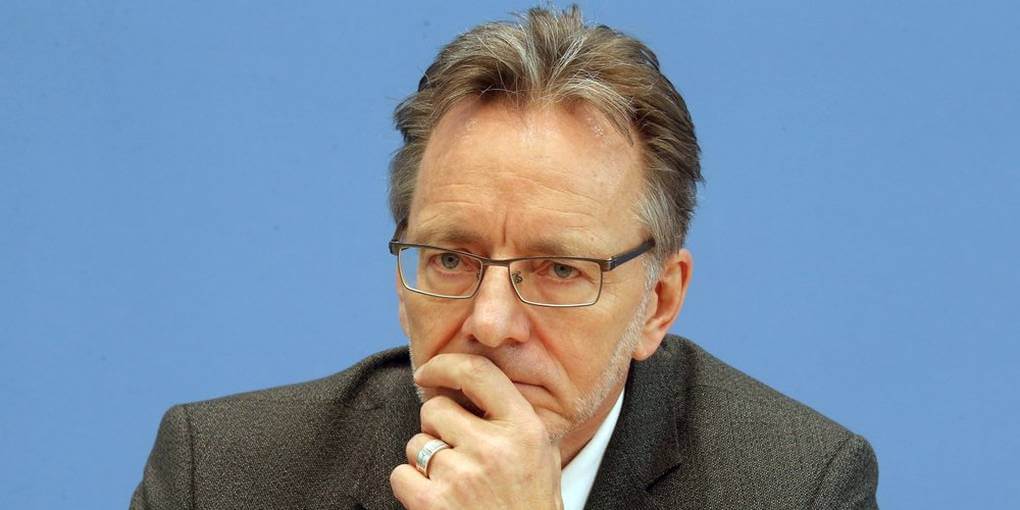 The media had reported at the weekend that BKA investigators now assessed the crime differently. Tobias R. did not go through a typical extreme right-wing radicalization, and racism was not the dominant aspect of his worldview. Rather, he chose his victims to get as much attention as possible for his conspiracy theories about intelligence agencies.
R. had shot nine people with foreign roots on February 19 in Hanau, Hesse. The 43-year-old and his mother were later found dead in their apartment. R. had spread abstruse thoughts and racist views on the Internet.
Copyright © 2023 The Eastern Herald.