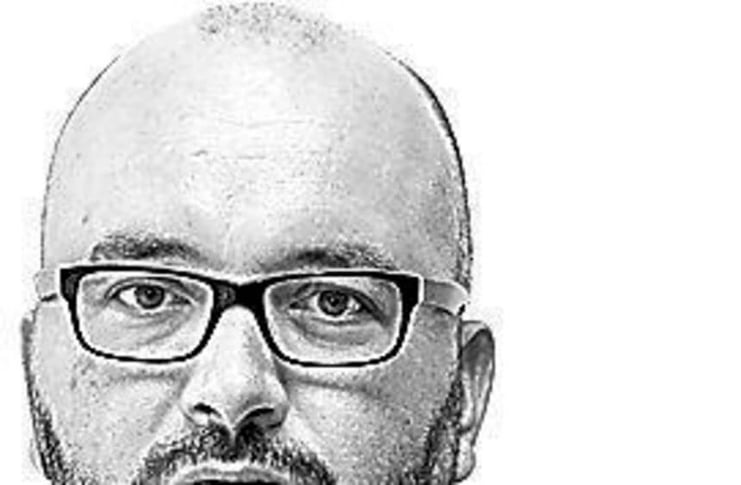 In times when everything is said to change, at least the Hamburger SV remains a constant that you can rely on. The North German tradition club continues to eat trainers, sporting directors, and CEOs, unaffected by the Corona crisis. On Saturday it hit Bernd Hoffmann again, who had only returned to the management of the club two years ago after HSV put him out in 2011 despite an extremely successful era compared to the second division. Sounds complicated, but goes through as the normal HSV madness.
Instead of Hoffmann, a power-conscious official with deficits in the team game, the ex-professional Marcell Janssen, who was just 34 years old, should now navigate the club as chief executive through the heavy seas. In the background, the influence of the indestructible HSV patron Klaus-Michael Kuhne, whose ex-boss Hoffmann's claim to power had tried to put in his place, is increasing again.
However, the discreet comeback of the logistics billionaire could ultimately ensure economic survival for HSV. Because even before Corona came, liabilities of almost 100 million euros depressed the second division. And even if, according to official statements, liquidity is guaranteed until June, the financially tense situation at the Volkspark becomes more serious every week without relevant income. A noble fan like Kuehne, who has already filled many a Hamburg financial hole in the past, can literally gain existential meaning.
However, the latest developments are not good news for trainer Dieter Hecking. Because Kuehne is known for regularly making sporting assessments – despite the manageable expertise – and also in public.
© Mannheimer Morgen, Monday, March 30th, 2020
Copyright © 2023 The Eastern Herald.