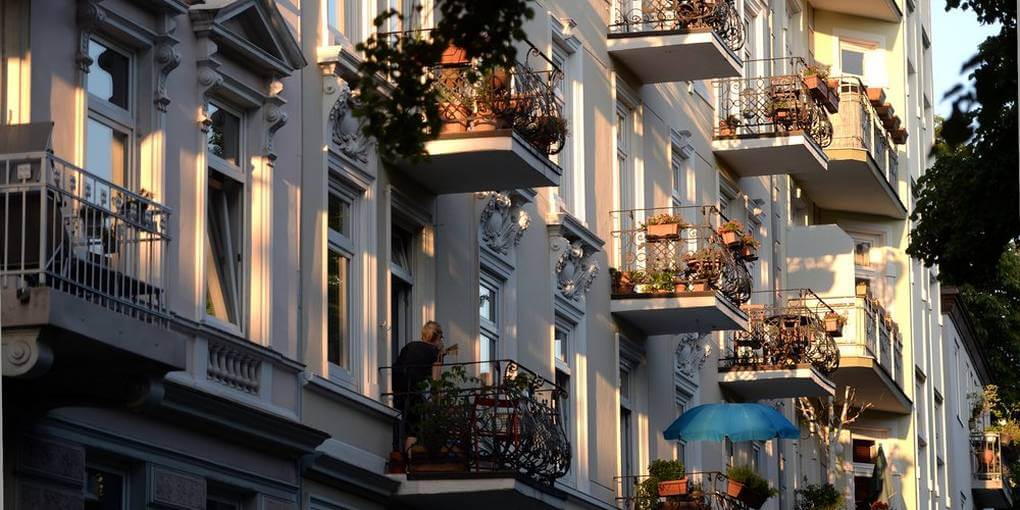 Berlin – No kidding: A number of new legal regulations come into force on April 1st. What changes among others for tenants, families, and travelers.
RENTAL PRICE BRAKE: The rental price brake, extended and tightened until 2025, comes into force. Where it applies, a landlord is usually allowed to charge a maximum of ten percent more than the standard local rent when changing residents. For the first time, tenants can also claim back excess rent for up to two and a half years.
Adoption of stepchildren: Even unmarried couples can adopt stepchildren in the future. The prerequisite is that you have been living together for at least four years or that you already have a child in the same household. If one of the two partners is still married to someone else, adoption is only possible in exceptional cases. So far, stepchildren were only allowed to be adopted if you were married to their father or mother.
AVIATION: Air tickets could be more expensive. For domestic flights and flights in the EU, the tax rate for airlines rises from 7.50 euros to 13.03 euros per ticket sold, for longer flights up to 6000 kilometers from currently 23.43 euros to 33.01 euros and for long-haul flights from 42 18 euros to 59.43 euros. This regulation is part of the black and red climate package and is intended to make flying less attractive. However, the extent to which the surcharges will be passed on to passengers remains open.
MINIMUM WAGE: There are higher minimum wages for the construction industry. The minimum wage for auxiliary workers increases by 35 cents to EUR 12.55 per hour. The minimum wage for skilled workers in western Germany climbs by 20 cents to 15.40 euros, in Berlin to 15.25 euros. In the East German area countries, there is no such minimum wage for construction workers. According to the IG BAU union, about every fifth construction worker receives the minimum wage. In the companies that are bound by collective agreements, payments are better.
HEALTH: In the fight against supply bottlenecks for medicines, pharmaceutical companies may in the future be obliged by the authorities to provide information about stocks, production, and sales volume of certain medicines. In the event of bottlenecks, it can also be ordered that larger quantities of these preparations must be kept in stock. Should there still be delivery difficulties, pharmacies will in the future be able to issue more expensive drugs with the same active ingredient without the patient having to pay more for them. Because of the corona crisis, shortages of certain drugs are feared.