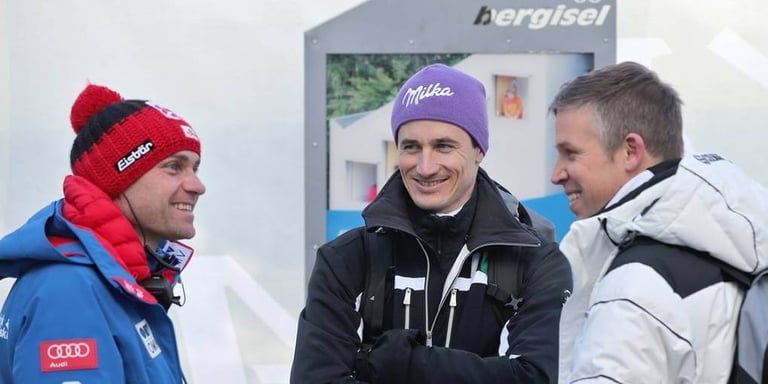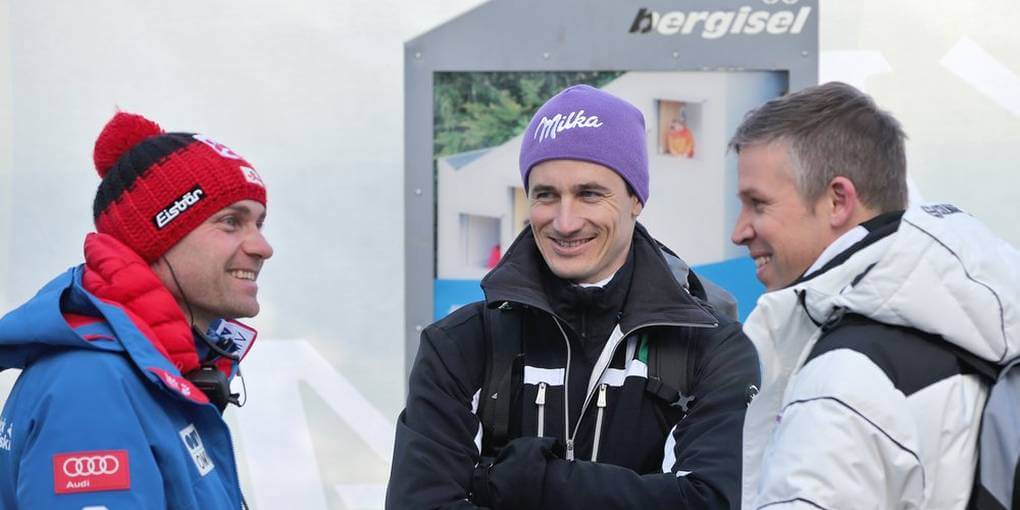 Innsbruck – Former world-class ski jumper Andreas Widholzl becomes the new head coach of Austrian ski jumpers.
The 43-year-old succeeds Andreas Felder with immediate effect, as the Austrian Ski Association announced. Felder ended his work as a national coach for family reasons.
Widholzl last supervised the second training group of the OSV. As a sportsman, the Tyrolean won the Four Hills Tournament in 1999/2000. In 2006 he won Olympic gold with the team in Turin. Eight years earlier, he won bronze individually from the normal hill at the Nagano Winter Games and finished third in the team – together with the current German national coach Stefan Horngacher.
Copyright © 2023 The Eastern Herald.