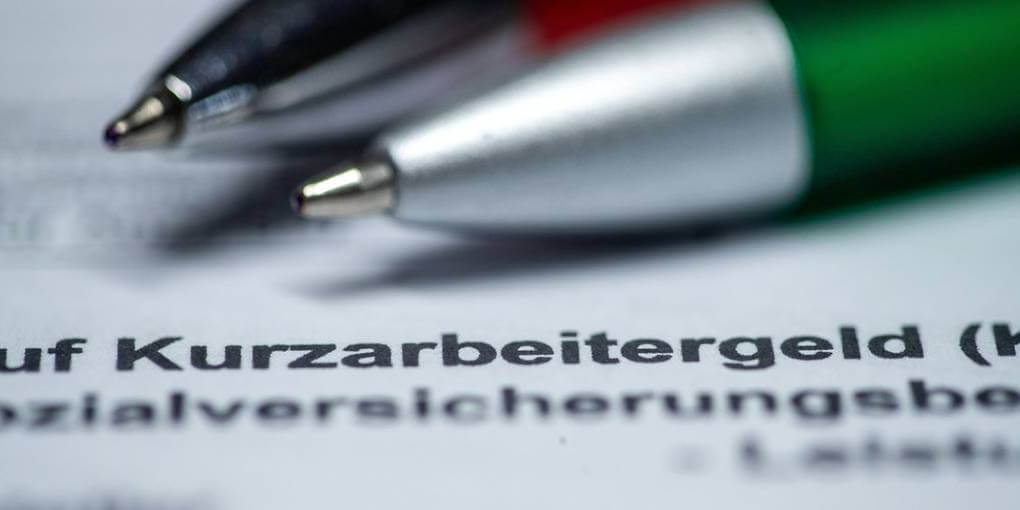 Berlin – In view of the massive restrictions due to the corona crisis, 470,000 companies in Germany have now reported short-time working.
In addition to the manufacturing sector, there are also many companies from the hospitality and retail sectors, said Federal Minister of Labor Hubertus Heil (SPD) in Berlin. How many employees are affected as a whole cannot yet be said seriously? However, it can be assumed that there will be significantly more than around 1.4 million during the peak times of the economic and financial crisis in 2009.
Heil emphasized that employees affected by the regulations on short-time work benefits could keep their jobs and would have the chance to restart the German economy after the crisis. Overall, given the crisis, it can be expected that unemployment in Germany will rise again for the first time in a long time. "We are fighting for every job that is at risk in this situation," said Heil. Realistically, however, not every single job should be protected. The minister also referred to easier rules on access to basic security.