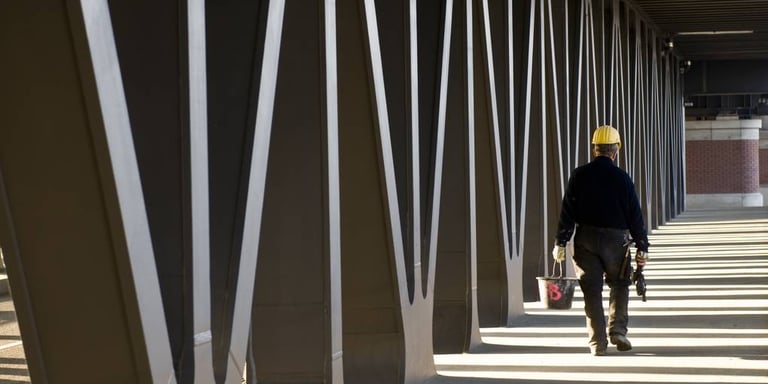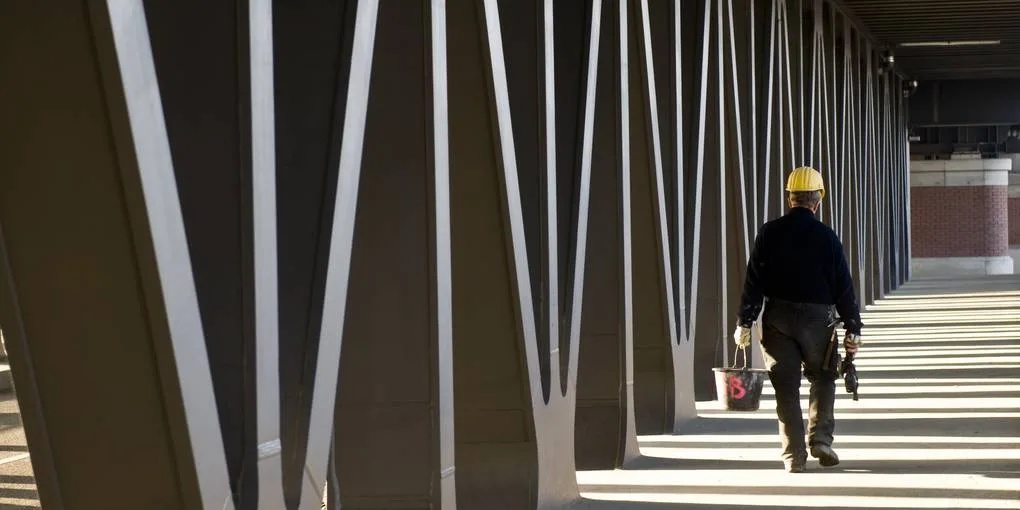 The corona crisis has led to a strong increase in short-time ads in Rhineland-Palatinate. The regional directorate of the Federal Employment Agency in Saarbrucken announced on Tuesday that around 19,000 advertisements had been received in the state in the past two weeks. It concerns companies which, according to their own statements, would have indicated short-time work as a result of the spread of the novel coronavirus. Since the data is counted weekly, it shows the status as of March 27, it was said. For comparison: in January there were only 52 advertisements in Rhineland-Palatinate.
"Employees and employers are unsettled and face considerable financial and sometimes existential challenges," said head Heidrun Schulz from the Rhineland-Palatinate-Saarland regional directorate. "We want to support those affected in this special situation and thus avoid layoffs of employees wherever possible." Regardless of the current budget for short-time work benefits, around 26 billion euros are currently available nationwide in the reserve.
"Many affected companies – especially small and medium-sized companies – have very broad questions," said Schulz, according to a message. "You are facing short-time work for the first time and are looking for orientation." The processing of performance issues has absolute priority. "We are currently massively strengthening our staff in these teams," she said. Short-time work benefits are an important tool to avoid layoffs.
Copyright © 2023 The Eastern Herald.