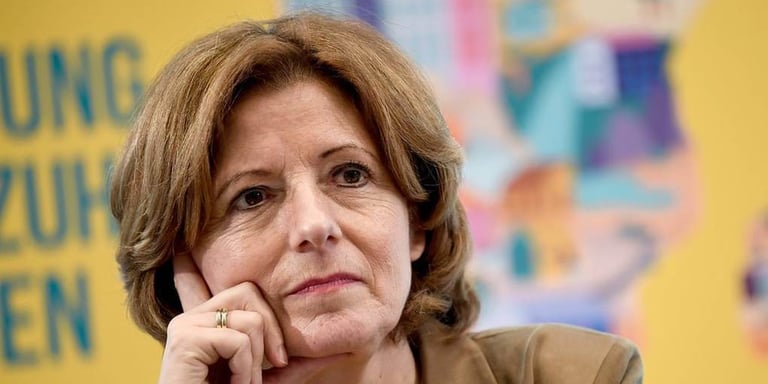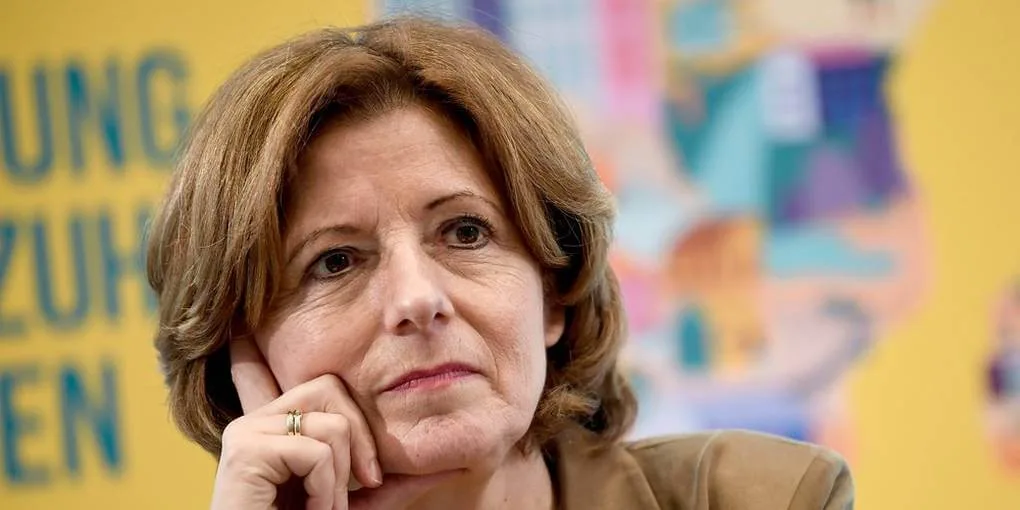 Mainz – The Rhineland-Palatinate Prime Minister Malu Dreyer (SPD) has spoken out against the requirement for a mask and for a voluntary corona stop app. A simple mask could be an additional protection and people who wanted to use it should also be able to buy it, Dreyer said on Tuesday in Mainz after a meeting of the Council of Ministers. The state government is campaigning for this with industry and volunteers.
These protective masks primarily serve to protect others but are only an additional measure to the important contact, distance and hygiene rules. "We must not suggest that simple mask protection is the solution to the problem. That would be the absolutely wrong signal. " However, the need for many people to wear such protective masks can be observed.
A voluntary tracking app to stop the spread of Corona is represented by data protection law, said Dreyer. It could be a suitable remedy if the current restrictions were to be eased at some point. However, the Prime Minister emphasized that such easing of the measures laid down until April 19 was not yet appropriate.
A spokesman for Federal Health Minister Jens Spahn (CDU) said on Monday that various ideas are currently being discussed in the federal government on how cell phone data can be used to prevent the coronavirus from spreading rapidly. This includes the development of an app that everyone voluntarily downloads to anonymously inform contact persons in the event of a coronavirus infection.
Copyright © 2023 The Eastern Herald.