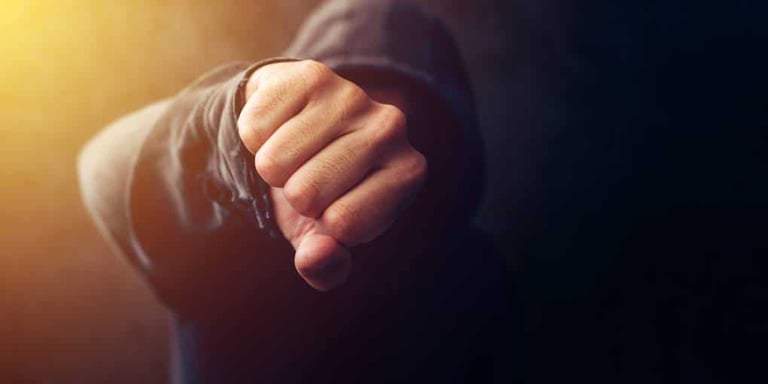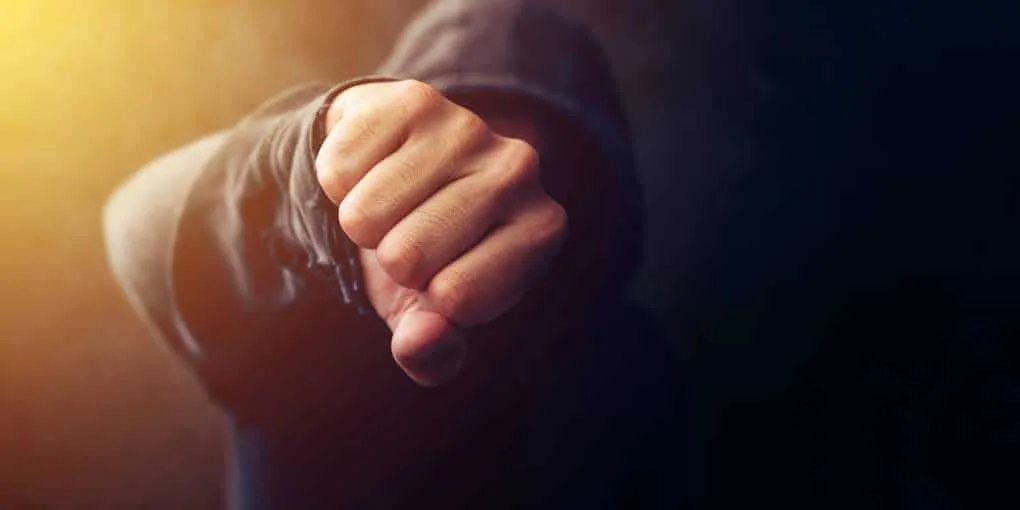 WORMS – On Monday evening, a 54-year-old man was hospitalized after a serious head injury.
The obviously drunk man had previously mobbed several people on the street and came across a 40-year-old man who was walking his dog. There was a verbal battle with this, whereby the 54-year-old showed the first investigation by the police showed a knife. Then there was a physical conflict between the two, in the course of which the 54-year-old fell to the ground and suffered a serious head injury.
Sons and relatives fight with each other
In the meantime, the sons of the injured had arrived on site by car and fought with the 40-year-old stroller, who then went down. His relative was now also there to mediate.
When the victim's 33-year-old son got into the car and drove towards his father's opponent lying on the floor, the opponent's relative stood between them and was touched on the legs. Then he demolished the vehicle, probably with a baseball bat.
The situation calmed down again when the police appeared on the spot with a larger contingent. The head-injured man was taken to the accident clinic in Ludwigshafen with a fractured skull base, while the 40-year-old walker was taken into police custody with minor injuries.
Anyone who can provide information on the above case is asked to contact the Worms Police Inspectorate on 06241-852-0. Notices can also be sent to the police by email at [email protected]
Copyright © 2023 The Eastern Herald.