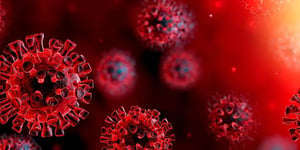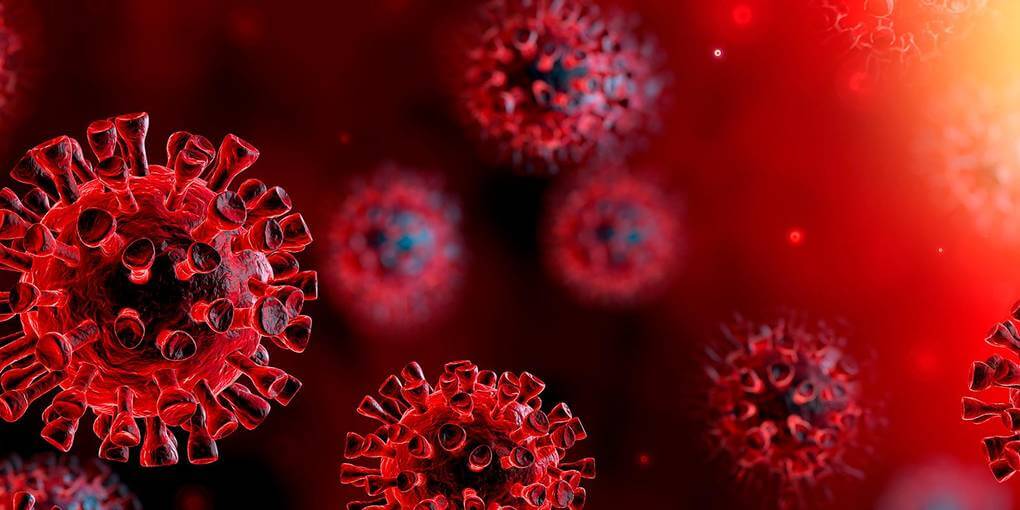 DARMSTADT-DIEBURG – The number of people suffering from COVID-19 in the Darmstadt-Dieburg district rose to 195 on Wednesday. This means an increase of 18 cases compared to the previous day, as the district announced. The patients are divided into the individual age groups as follows: In the age group up to four years, there are currently no more cases in the district. From five to 14 years old, it's a girl case. There are currently 46 people between the ages of 15 and 34, 35 of them male. There are currently 104 cases between the ages of 35 and 59, 68 of them male. From 60 to 79 years, 36 people are infected, of whom 28 are men. There are currently eight patients in the 80+ age group, five of whom are male.
62 people are now considered recovered but are still managed in the total number of infected. There were no new deaths, so there are still 2 patients who died from COVID-19 in the statistics of the district: a 90-year-old woman and an 89-year-old man.
Copyright © 2023 The Eastern Herald.