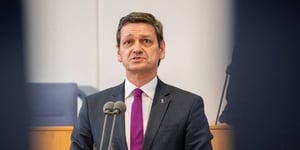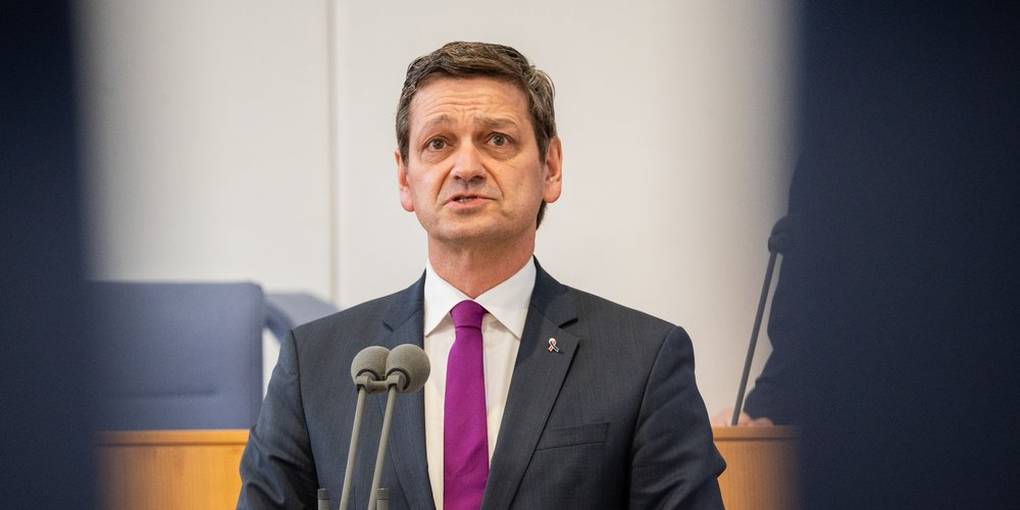 Mainz – Christian Baldauf, the top CDU candidate for the state election in March 2021, wants to answer questions from the Rhineland-Palatinate in a telephone consultation in the future. For the first time this Friday afternoon, he can be reached by phone from 2:30 p.m. to 3:30 p.m. for citizens' concerns and questions, as the CDU Rhineland-Palatinate announced on Wednesday. "Even in this difficult time, I don't want to have the exchange with people broken off," said Baldauf from the home office.
Anyone wishing to speak to the top CDU candidate can register with the CDU Rhineland-Palatinate press office ([email protected]) with a brief statement of their topic and telephone number. I will call back soon in the order of the requests.
Copyright © 2023 The Eastern Herald.