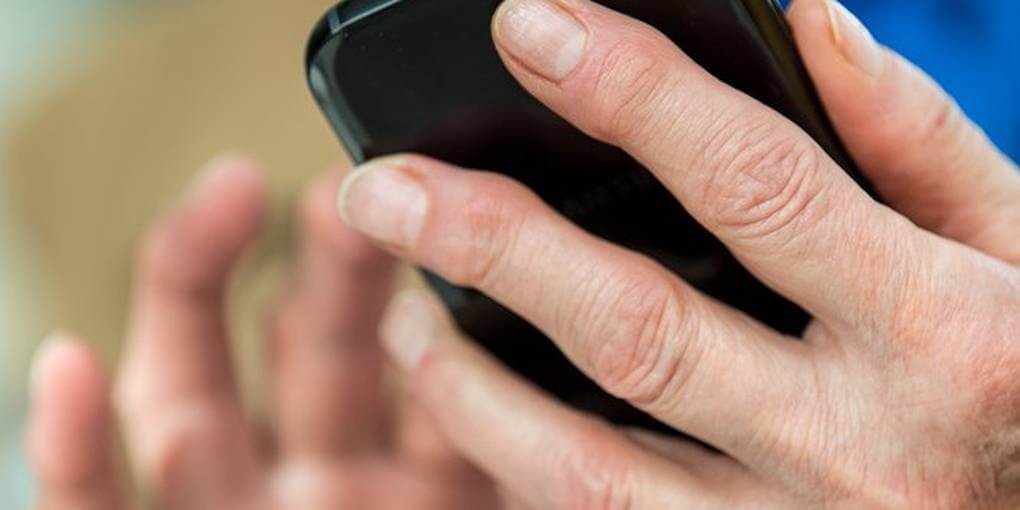 Berlin – The federal government has high hopes for an app for tracking corona infection chains that are currently being tested in Berlin.
The government is looking "with high pressure" together with the Robert Koch Institute (RKI) for a solution that could work for Germany, said deputy government spokeswoman Ulrike Demmer in Berlin.
Chancellor Minister Helge Braun said the approach of the RKI, which cooperates with the Fraunhofer Institute and numerous scientists, is "very promising," she added. She stressed that this app could work across borders in Europe.
A spokesman for the Ministry of Health said tracking contacts of people with corona infection is "digitally easier than when someone starts talking on the phone to the health department". In addition, an infected person cannot know how to contact someone who was sitting next to him on the bus, added Demmer.
According to the Bundeswehr, around 50 soldiers participated in the so-called calibration of a technology for corona tracking in the Julius Leber barracks in Berlin. The rapid availability of such a technology is seen as a way to slow down the spread of the coronavirus if the current restrictions on public life are relaxed at some point.
The soldiers wear protective clothing. As a test person, you have to stay at certain points for a certain period of time or move to another point. The test cycles take place on the barracks in buildings and outdoors.