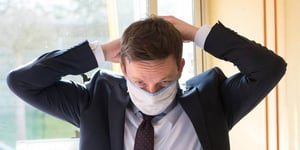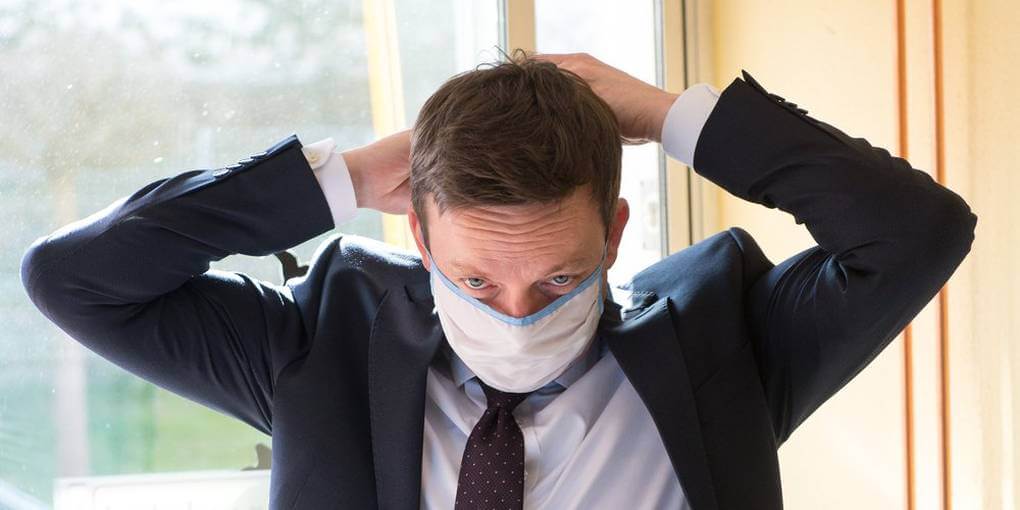 SaarbrUcken – The Saarland Prime Minister Tobias Hans (CDU) believes that protecting the population is a top priority in the fight against the corona pandemic. Health must come first, he said on Wednesday after a conference call between the heads of state governments and Chancellor Angela Merkel (CDU). "It is and remains the order of the day to protect the population and to give our hospitals valuable time for the treatment of patients." At the conference call, it was decided that the restrictions due to the Corona crisis should be maintained until at least April 19.
Hans emphasized that nationwide coordinated action against the coronavirus is important. "We agree that the measures taken so far are necessary and that there is currently no debate about premature easing." The exit restriction in Saarland also applies during the Easter holidays. "I know that many people would like to spend this festival with a larger family and many find it difficult to do without it."
Copyright © 2023 The Eastern Herald.