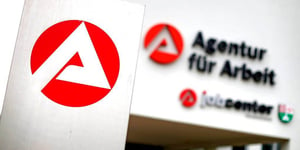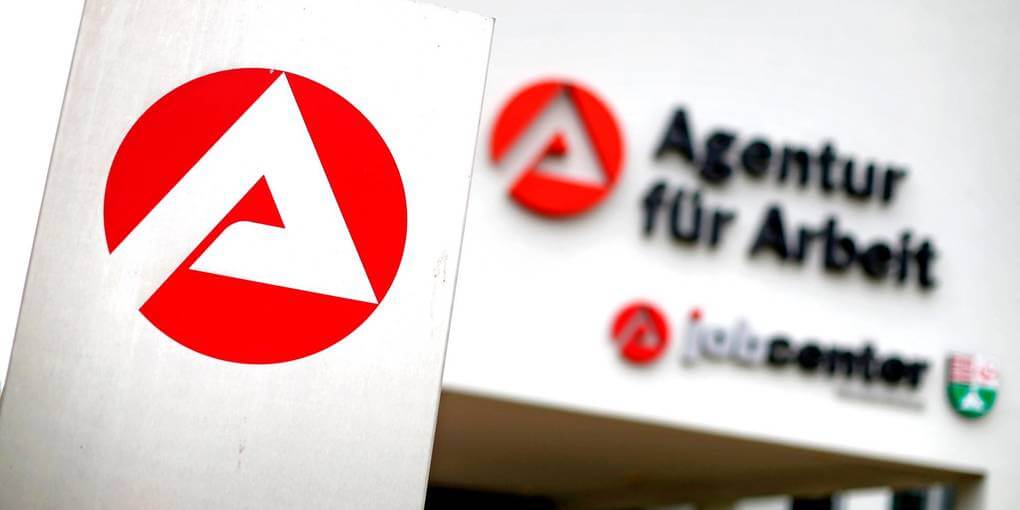 Wetteraukreis / Vogelsbergkreis The corona crisis hits the job market hard. The number of companies applying for short-time work increases every day. The number of unemployed and the so-called top-ups, employees with transfer payments from the job center, is currently increasing rapidly. "After a very short-term restructuring, we created the best possible conditions to react to the new challenges," says Bjorn Krienke, managing director for the operational area of ​​the Giessen employment agency. "Our focus is on processing applications for short-time work. We want to make sure that as few people as possible have to register as unemployed." Krienke describes that employees from different industries are affected. These included, in particular, the catering and hotel industry, the manufacturing sector and the trade fair and event area.
"Due to the obligation to close our houses, we have repositioned ourselves internally," said Krienke. "For example, career counselors have been trained in the area of ​​short-time work benefits, employees in the entrance zones support the telephone hotlines." At the same time, the technical prerequisites were created in the shortest possible time. Some employees now work in the home office. In this way, it can be ensured that there are no total failures if individual employees are infected among the workforce, especially among those who work on short-time allowance.
In the district of the employment agency Giessen, which includes the district of Giessen, the Wetteraukreis and the Vogelsbergkreis, a total of almost 1,700 applications for short-time work have been made since the beginning of the Corona crisis in mid-March. As the focus is initially on processing, it is not possible to state the exact number of employees affected at this time. Krienke said: "After looking at the numbers for the first time, the distribution of advertisements among short-time working benefits appears to vary from region to region. This is not least due to the high proportion of jobs in the healthcare sector and the local authorities. Changes were also implemented as quickly as possible at the federal level. For the first time, unemployment reports are accepted by phone and the eServices are advertised intensively. "A lot can be done by employers or unemployed from home," adds Krienke.
Copyright © 2023 The Eastern Herald.