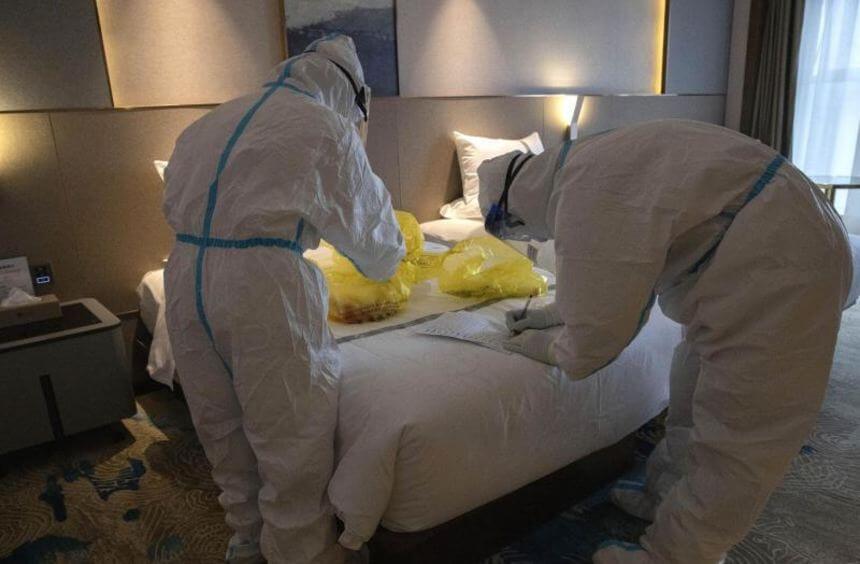 Beijing (TEH) – In China, the number of detected corona infections increased significantly compared to the previous day due to a new counting method.
According to data from the Beijing Health Commission on Wednesday, official statistics also included people who tested positive for the virus but showed no symptoms.
According to the commission, there were 130 new records of this type compared to the previous day. A total of 1,367 "asymptomatic" cases are currently under observation. According to official data, the number of confirmed infections with symptoms rose by 36, of which 35 were found in people who entered China from abroad. Seven deaths were reported again.
81,554 cases were reported as the total number of infections detected in mainland China since the onset of COVID-19 lung disease. However, infections without symptoms are not included in this total but are counted separately. The Commission has not given any information on how many positive cases without symptoms have been tested so far.
There was also no information on how many people are tested daily. It also seems unclear to what extent the official statistics reflect the true situation and how high the number of unreported cases is. For example, there are doubts that China has changed the counting method several times in the past few months.