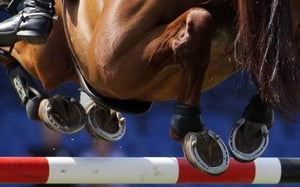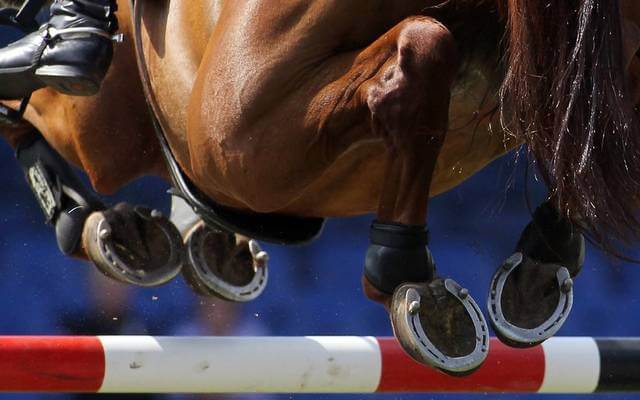 Warendorf – The German Equestrian Federation (FN) anticipates a deficit of three million euros due to the coronavirus crisis.
With a budget of 23 million euros, the association calculates a loss of revenue of five million euros, as FN general secretary Sonke Lauterbach calculated in an interview with the Frankfurter Allgemeine Newspaper.
This would add even lower costs, leaving a hole of around three million euros. Savings could make the total even smaller. "We will not be able to fix the deficit, but we can buffer it."
Fortunately, the existence of the FN is not at risk, as Lauterbach emphasized: "If we assume that this will not happen to us three years in a row, luckily it will not affect our existence, because we have managed cost-consciously and financially in the past decade's Reserves with which we can intercept this year. »
Lauterbach expects the crisis to continue "into May or June". It is important that the CHIO in Aachen should take place this year. «Together with Hamburg and a few others, this is a flagship of our sport. But if other reasons made the event impossible, then equestrian sport would also survive, »emphasized Lauterbach.
Copyright © 2023 The Eastern Herald.