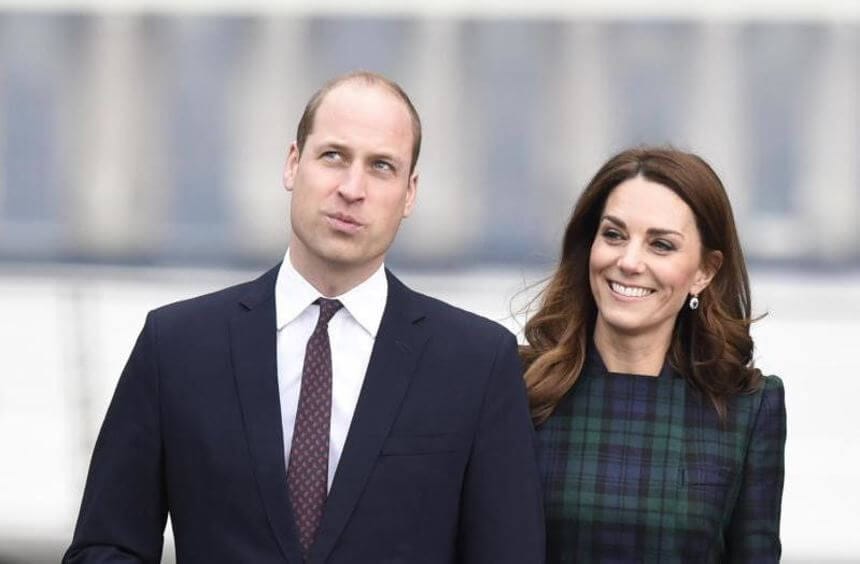 London (TEH) – The British Prince William (37) and Duchess Kate (38) have called in two clinics particularly affected by the corona pandemic.
They spoke to staff from the University Hospital Monklands in Airdrie near Glasgow in Scotland and the Queen's Hospital Burton in Burton on Trent north of Birmingham. The calls were made on Wednesday afternoon, the PA news agency reported.
On Wednesday, heir to the throne, Prince Charles, also turned to the public for the first time after his surviving corona infection. The 71-year-old gave courage to his fellow citizens by video. In the UK, London is particularly hard hit by the pandemic, but so are the Midlands around Birmingham and other major cities.