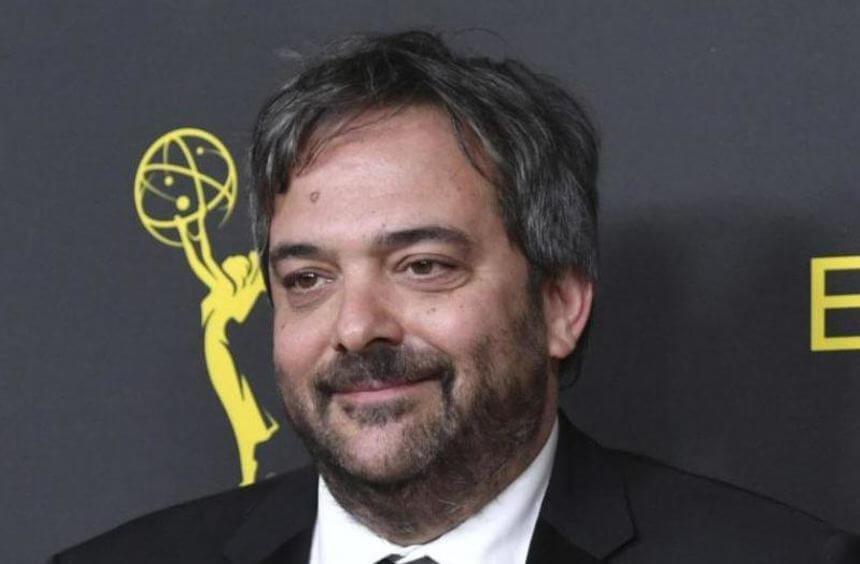 Los Angeles (TEH) – The US musician Adam Schlesinger, who is also known as a film composer, died after being infected with the novel coronavirus. This was announced by his lawyer Josh Grier according to the "New York Times" and the magazine "Rolling Stone".
The Emmy and Grammy award winner turned 52. He was most recently connected to a ventilator in a hospital.
"Terribly sad today," Oscar winner Tom Hanks wrote on Twitter. Without Schlesinger and his song "That Thing You Do!" there would never have been Playtone. Hanks referred to his production company Playtone, which he founded in 1998. Previously, Hanks had directed and scripted the comedy "That Thing You Do!" turned. The hit song of the same name brought Schlesinger an Oscar nomination in 1997. Hanks and his wife Rita Wilson recently had COVID-19 themselves, but have since recovered.
Schlesinger played in the bands "Ivy" and "Fountains of Wayne". Born in New York, he composed the music and songs for numerous film and television series, including the romantic comedy "Mitten ins Herz – Ein Song fur Dich" (2007) with Hugh Grant, the television series "Crazy Ex-Girlfriend" and the Sesame Street production " Elmo the Musical
In addition to Hanks, many fans and colleagues expressed their grief on social media. "I was a huge fan of Fountains of Wayne," wrote Guardians of the Galaxy director James Gunn on Twitter. The death notice is heartbreaking. "Devastated," said actress Fran Drescher. You will miss Schlesinger. ""How terrible to lose him through the virus at 52," wrote best-selling author Stephen King.