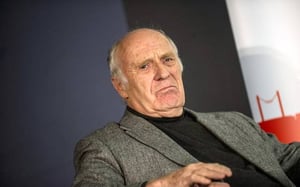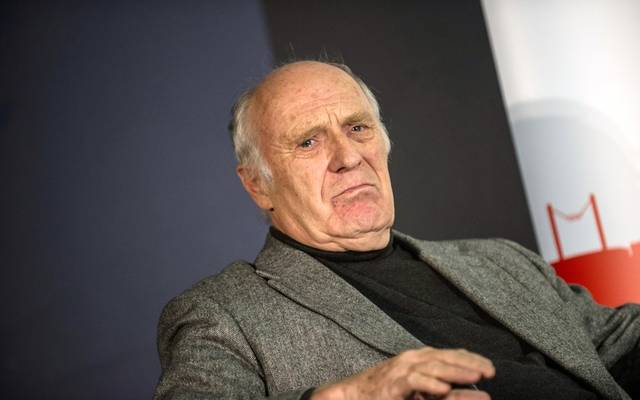 Stuttgart – Former athletics official Helmut Digel has vehemently defended IOC President Thomas Bach against criticism in the wake of the Olympic postponement.
«The criticism from German sports officials and sports politicians is malicious. And it is characterized by incompetence, "said the 76-year-old in an interview with" Stuttgarter Nachrichten ". According to Digel, all statements by Bach regarding a possible cancellation or postponement of the games in Tokyo are documented. Anyone who reads these documents could not conclude that the 66-year-old was hesitant, tactical or had weak leadership.
"Exactly such statements have made him a bogeyman of the German nation for years," said Digel. In addition, it is ridiculous to accuse Bach of friendship with Russian President Vladimir Putin. «After his election five years ago, Bach took over an IOC that had been discredited by several corrupt IOC members and some manipulated electoral decisions and was rightly questioned by the world public. In the meantime, he has initiated pioneering reforms. »
Digel was on the governing bodies of the World Athletics Association (IAAF) for many years. He had been criticized by fellow officials for failing to act decisively enough against the corrupt machinations of the IAAF leadership around ex-President Lamine Diack.
Copyright © 2023 The Eastern Herald.