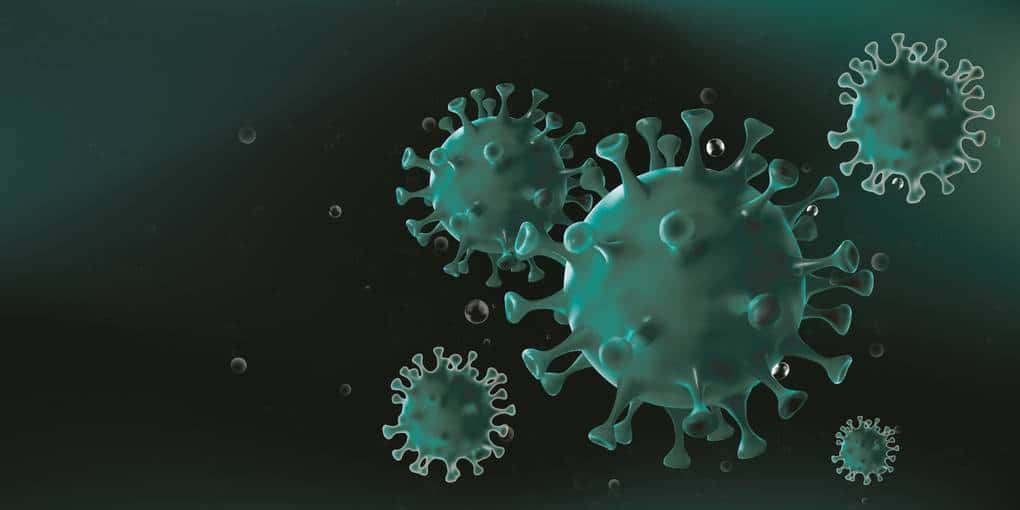 MAINZ – In Mainz, the first two people died as a result of the coronavirus. This was announced by the Mainz-Bingen district administration on Friday. The health department confirmed the deaths in the morning.
This is a woman in her mid-70s who died in hospital in Mainz after inpatient treatment and a woman in her early 90s who lived in a retirement home in Mainz. There was no information about existing medical conditions.
The first death occurred in the Mainz-Bingen district on Thursday. The number of people infected in Mainz is 222 (as of Thursday at 7 p.m.). There are officially 191 infected people in the district.