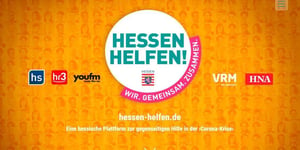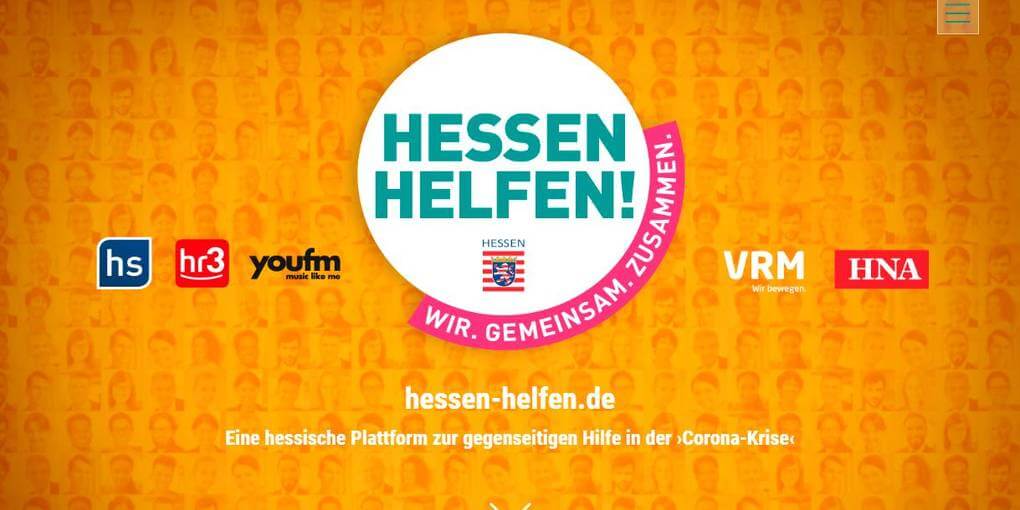 The state government's volunteer platform was developed under the leadership of the State Chancellery.
Requests for help and offers on the platform
The idea is to offer Hessen across the country an easy-to-use and easily available platform that brings together requests for help and offers of help. Both – offers of help and needs – are reported digitally. The mediation takes place analogously: It is carried out by service points, which can be located at municipalities or volunteer agencies. This ensures confidentiality and data protection for both helpers and those seeking help.
Support those in need in the household
Conversely, someone can look for and hopefully be found on the platform who looks after children, interprets or supports someone in need in the household.
Voluntary and free support
According to the farmers' association, there are already numerous inquiries. It is planned to arrange smaller jobs, such as airing foils, repotting, courier trips, washing asparagus.
First, a regional agricultural employment company from South Hesse will participate in the program. If good experiences are made here, rapid expansion is planned. With the inclusion of agriculture in the platform, questions of security of supply, food prices and more can also be covered.
Copyright © 2023 The Eastern Herald.