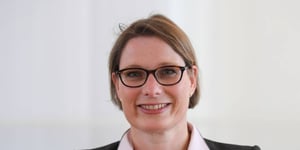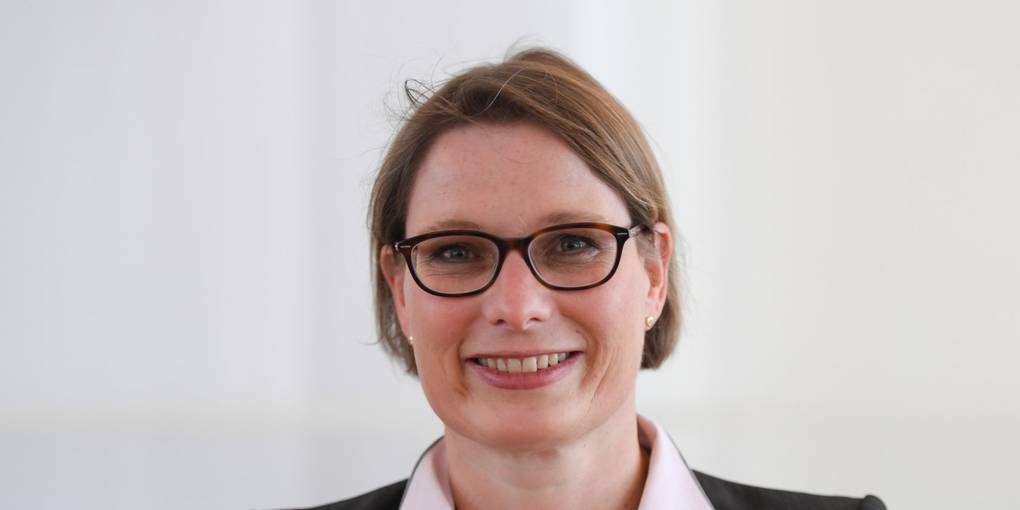 MAINZ – no need to sit. If the schools in Rhineland-Palatinate have to remain closed beyond May 4th due to the Corona crisis, no pupil will have to repeat the school year. This emerges from a letter from the Rhineland-Palatinate Minister of Education Stefanie Hubig (SPD), with which she had addressed the secondary schools in the state and from which the "Rheinpfalz am Sonntag" quoted. According to this, students with below-average grades should only repeat a level if the parents expressly requested it.
So far, the country's plans have assumed that the country's schools should resume operations after the end of the Easter holidays on April 20, or at the latest on May 4. Then all regulations and performance measurements should apply as originally planned. In the letter, however, for the first time a scenario is designed that assumes that the school closings will last indefinitely.
Copyright © 2023 The Eastern Herald.