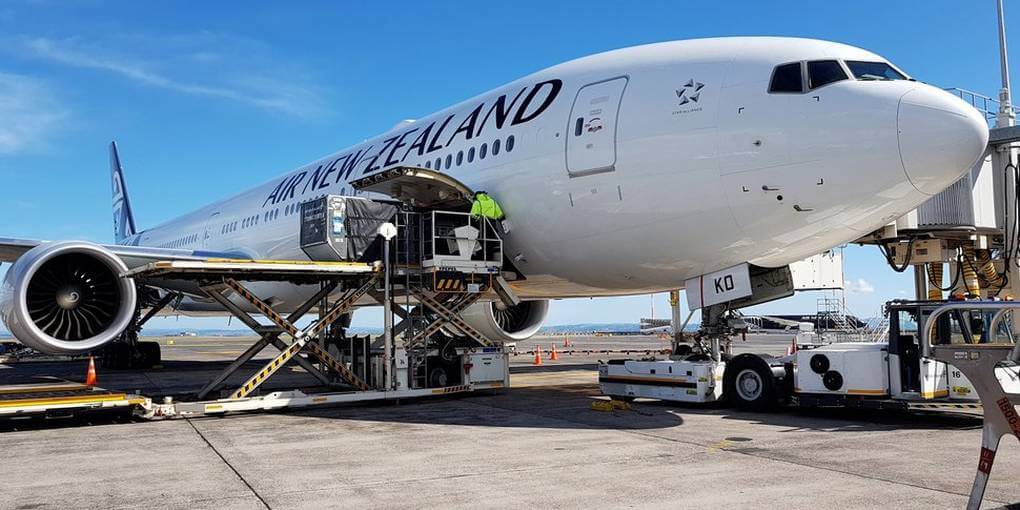 Dusseldorf – The Federal Foreign Office assumes that there are currently more than 40,000 German travelers abroad in the Corona crisis. The information was based on estimates, the Ministry of the "Rheinische Post" (Saturday) announced.
Most Germans are still in South Africa, New Zealand, and Peru. The German government is currently gathering stranded holidaymakers all over the world because of the pandemic and bringing them home. A total of 194,000 German tourists have been brought back so far, Federal Foreign Minister Heiko Maas said on Friday after consulting his 26 EU counterparts.
"Logistically, it was a hussar piece for everyone involved," Maas told the newspaper. The crisis response center is used to a lot. "But the Federal Foreign Office is not an airline that does something like this every day. At the beginning we had a steep learning curve, »said the Foreign Minister. On some days, 20 planes were in the air at the same time to bring back German citizens.
The government wanted to bring back all German travelers from abroad, the minister continued, but at the same time asked for patience: "Until when this will be possible in every country is not up to us alone."