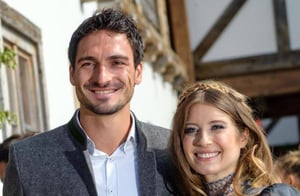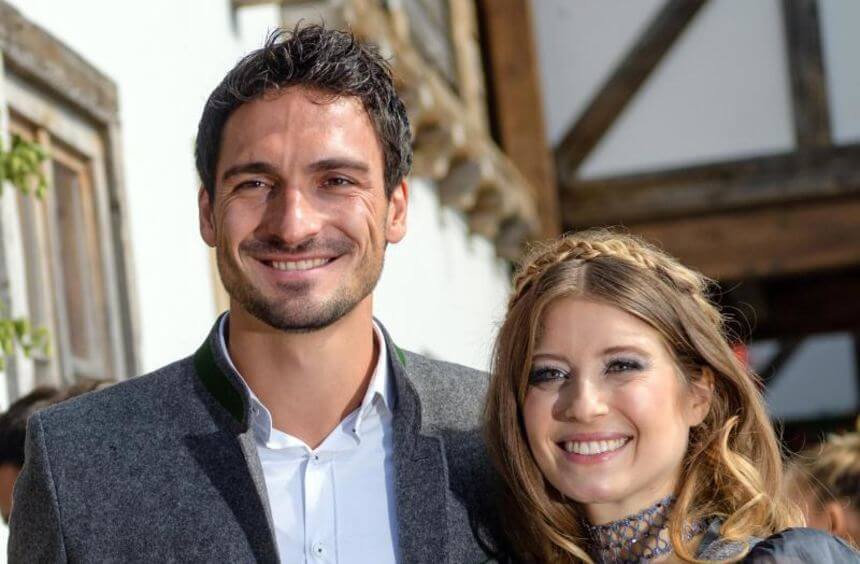 Berlin (TEH) – Influencer Cathy Hummels (32) was surprised by the home improvement qualities of her husband Mats (31). "He assembles everything here himself," said Cathy Hummels in a Skype interview with Barbara Schoneberger broadcast on Barba radio.
The football professional from Borussia Dortmund took over the design of the interior in her Dortmund home. «We women tend to take everything from men and not to trust them when it comes to interior design. But here I just let him do it and he really flashed me, »she said.
Copyright © 2023 The Eastern Herald.