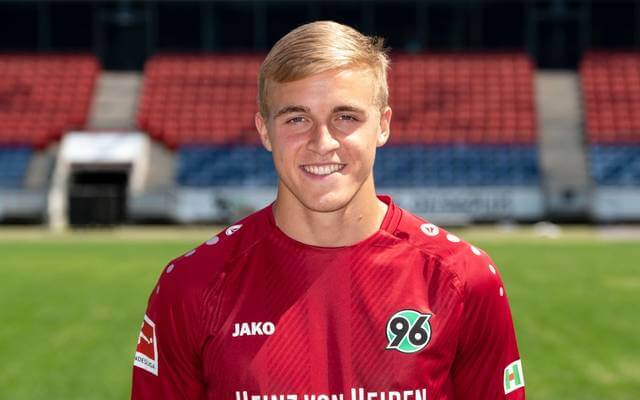 Hannover – Hannover 96 wants to start training in small groups again on Monday. The second division soccer team has now announced this.
The Niedersachsen team was the first German professional club in mid-March to report two players who tested positive for the coronavirus: Timo Hubers and Jannes Horn. The entire team was then given a two-week domestic quarantine.
On Monday, the 96 professionals will train in several small groups and at different times in the HDI Arena throughout the day, the club said. «Hanover 96 ensures all necessary measures to comply with the hygiene and distance rules before, during and after training.» Training operations in the stadium, therefore, take place in the camera.
The footballers of 1. FC Nurnberg and SpVgg Greuther Furth are also returning to the training ground. The two Franconian second division clubs received permits to hold rudimentary team units again from Monday under strict conditions. Exercises in "small groups" are planned, as the clubs announced. Until now, only individual units were possible, the team at the club had to go completely into domestic quarantine for two weeks due to the positive COVID 19 result from defender Fabian Nurnberger.