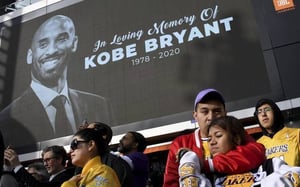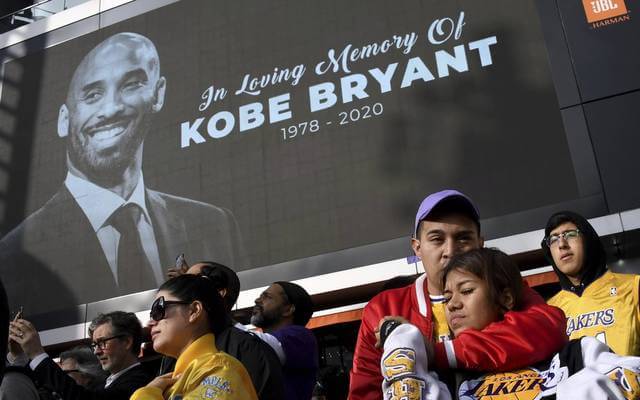 Los Angeles – Basketball legend Kobe Bryant, who was fatally injured in late January, has been inducted into the Hall of Fame. That was announced on Saturday.
In addition to Bryant, other NBA greats such as Tim Duncan and Kevin Garnett were among the nine selected basketball personalities.
Bryant was killed in late January with his 13-year-old daughter Gianna and seven other people in a helicopter crash near Los Angeles. The superstar played for the Los Angeles Lakers from 1996 to 2016 and led the club to five championships. Duncan also celebrated the NBA title five times, Garnett was successful once.
Copyright © 2023 The Eastern Herald.