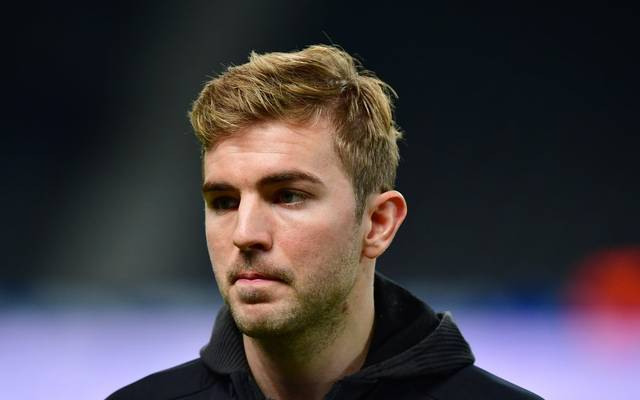 Monchengladbach – World Champion Christoph Kramer has changed his mind about ghost games in the Bundesliga.
"It doesn't really feel like Bundesliga," said the midfielder from Borussia Monchengladbach in the ZDF "Sportstudio". «But I've learned that nothing is worse than not playing at all. Therefore: ghost games very, very much. »
At the beginning of March, the 2014 world champion played Gladbach's only Bundesliga game without spectators against 1. FC Koln (2-1) and then said no to such games. Because of the coronavirus pandemic, the Bundesliga had recently suspended the entire season until the end of April. Due to the social restrictions in the wake of the crisis, the professionals were only able to train individually recently. "Now I would very much like to take any ghost game," said 29-year-old Kramer.
The Bundesliga wants to end the season without spectators from May. If the season had to be stopped altogether, numerous professional clubs were threatened with bankruptcy this summer, according to a "kicker" report. In addition, thousands of jobs around professional football could be lost.