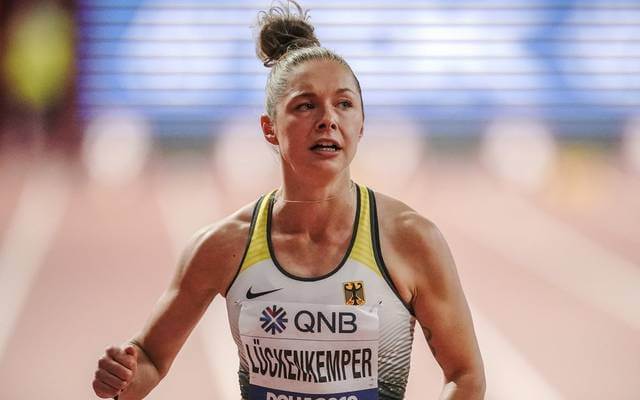 Frankfurt / Main – Sprint Vice European Champion Gina Luckenkemper fears no motivation problems for the new preparation for the Olympic Games in Tokyo next year.
No, it won't be more difficult. Every year we have an international highlight in athletics and there is nothing more motivating than Olympia, said the 23-year-old from SCC Berlin to the German Press Agency. The Tokyo Games have been postponed for a year due to the corona pandemic.
Secretly, she speculates that there could still be title fights this year. "The European Championships in Paris are still on the calendar in August, and the German championships are also scheduled to take place," said Luckenkemper.