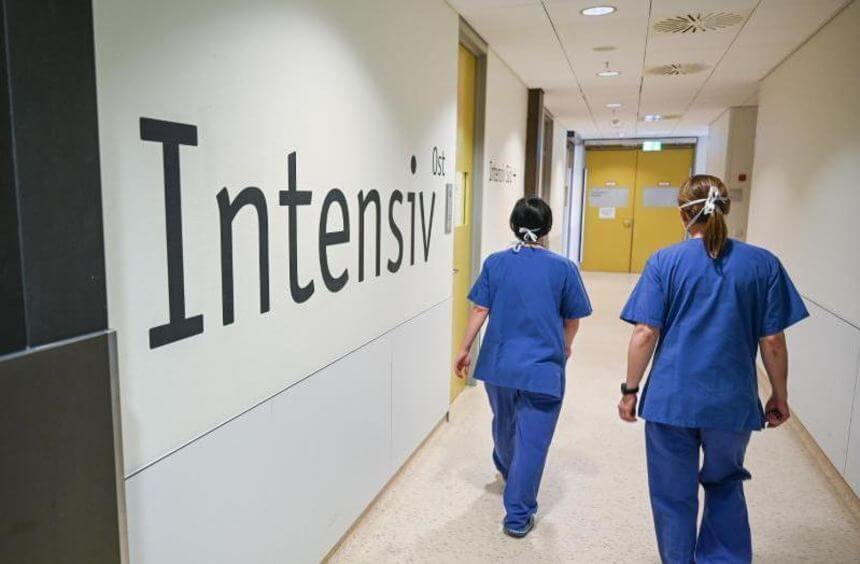 Berlin (TEH) – In Germany, more than 91,100 infections with the new coronavirus had been registered by Saturday evening (previous day at 8:15 p.m .: more than 85,100 infections). This emerges from a TEH evaluation that takes into account the latest figures from the federal states.
At least 1316 people infected with Sars-CoV-2 have reportedly died nationwide so far (previous day at 8:15 p.m .: 1150). Several Germans died abroad in connection with a corona infection.
Bavaria has particularly high numbers with more than 23,000 proven cases and at least 370 deaths, and North Rhine-Westphalia with more than 19,400 cases and at least 250 deaths. Based on 100,000 inhabitants, Bavaria has the highest number of infections with a value of 176.3. The national average was 109.4.
As for other countries, experts also expect a high number of unreported cases in Germany.