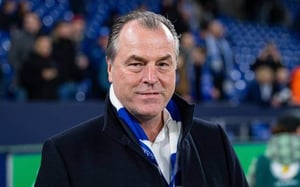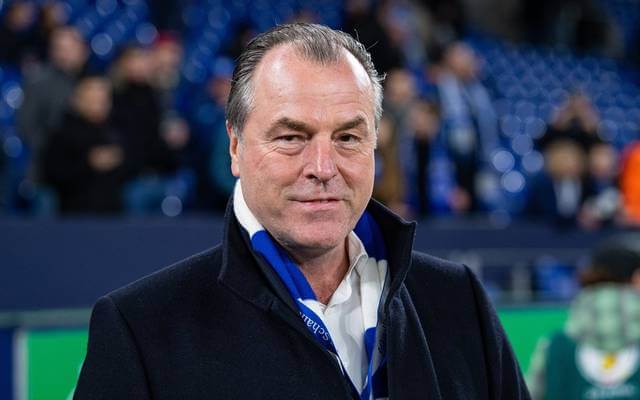 Gelsenkirchen – The Schalke chairman Clemens Tonnies expects dramatic consequences in the event of a season break in the Bundesliga due to the coronavirus pandemic.
"A season break would be the worst-case scenario," said the 63-year-old from "Welt am Sonntag". "Then we wouldn't see many clubs again next season, I'm afraid." He is currently "very worried" about FC Schalke and all of football, "because nobody knows exactly what scenario we can plan with".
The Bundesliga paused because of the Corona crisis until at least April 30, after which the remaining games could be played as ghost games. "We have to accept that, even if the atmosphere in the stadiums is of course brutally absent," said Tonnies. "But it is important that after the right measures have been taken, it is finally time to play again." He considers the risk to be "calculable" if the tests are carried out properly.
FC Schalke could "make ends meet" with ghost games, Tonnies said. "We don't have reserves like other clubs, and we're not as unassailable as FC Bayern. However, we are not alone in the league, »said the head of the supervisory board. «We have to succeed in preserving the economic substance. We have just crashed and we are currently calculating several scenarios that we are preparing for. » Tonnies did not want to give specific details about the financial situation of the district club.
Copyright © 2023 The Eastern Herald.