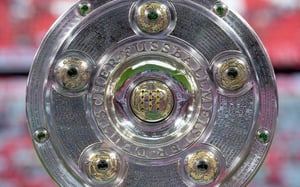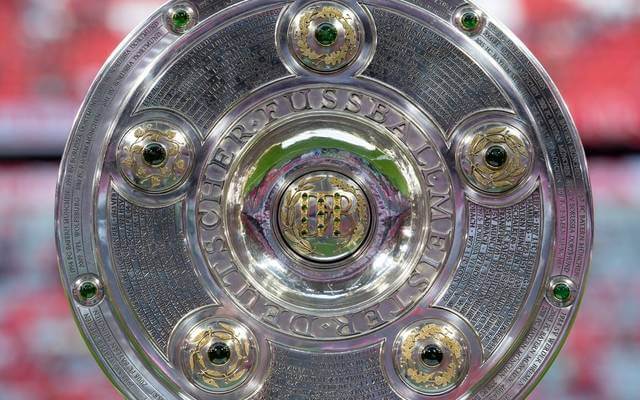 Frankfurt / Main – In the debate about game scenarios in the Bundesliga, the German Football League has expressly pointed out that "at the current time there are neither decisions nor pre-determinations". This has now been announced by the umbrella organization of the 36 professional clubs.
The Task Force Sports Medicine / Special Game Operations» has started its work as announced in the past few days. It is in the nature of things that there are different approaches. The task force will seek close coordination with external experts and government agencies to find common solutions, it says. "Of course, the containment of the coronavirus has top priority in all areas of society."
The task force was launched at the DFL general meeting last Tuesday. It is intended to develop a binding guideline which, according to DFL boss Christian Seifert, "clarifies in detail the conditions under which hygiene and prevention can be guaranteed in the best possible way when group training and team training are carried out – and also in the event of a resumption of play."
The task force is chaired by Tim Meyer, medical director of the Institute for Sports and Preventive Medicine at the University of Saarland and doctor of the national soccer team.
Copyright © 2023 The Eastern Herald.