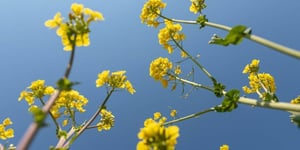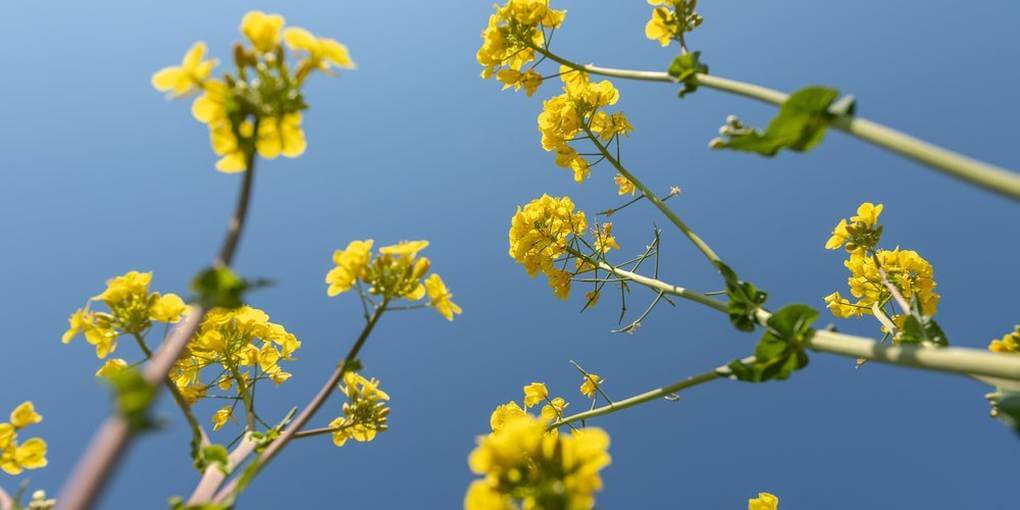 Mainz / Saarbrucken – Police and law enforcement officers will continue to monitor the restrictions on public life in the Corona crisis on (today) Sunday. While there was largely no rush to the parks and leisure areas on Saturday, things could turn out differently. Because the weather should get warmer. Sunday will be sunny and free of precipitation, said the German Weather Service (DWD) in Offenbach. The maximum temperature is between 18 and 21 degrees.
Saturday was mostly quiet. Despite the sunny weather, police departments initially registered a few violations of the ban on contact due to the coronavirus. A spokesman for the police in Kaiserslautern said that it was also quiet at popular meeting places such as the Johanniskreuz in the Palatinate Forest, which is frequented by motorcyclists. Rescue workers continued to monitor closely – also by helicopter.
In the regions of Mainz, Koblenz, Ludwigshafen, and Trier, things remained quiet at the start of the weekend. The situation in the Saarland was also relaxed. "According to the current state of knowledge, citizens adhere to the specified restrictions," said a spokesman for the state police in Saarbrucken in the afternoon. The city centers are empty. There is only a moderate number of visitors and no outstanding assignments.
Meanwhile, the corona crisis affects other areas of the economy: due to the corona crisis, almost no wood is currently exported from Rhineland-Palatinate. Already existing contracts stalled, new ones are not negotiable, said a spokeswoman for the environment ministry. In addition, drought, heat, storms and, above all, pests have extremely affected the forests in recent years. Last year, 3.05 million solid cubic meters of spruce wood had to be harvested because of the massive bark beetle infestation. This corresponds to around 3.5 million trees.
In contrast, work is progressing on numerous construction sites in Rhineland-Palatinate. A general construction freeze would be a wrong signal in times of economic difficulties in many industries, said the State Mobility Agency (LBM) Rhineland-Palatinate in Koblenz. «Most of our construction sites are currently running normally. New projects are advertised and awarded, »said managing director Arno Trauden.
Copyright © 2023 The Eastern Herald.