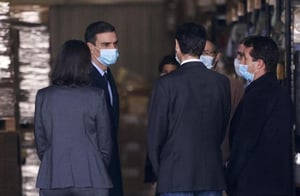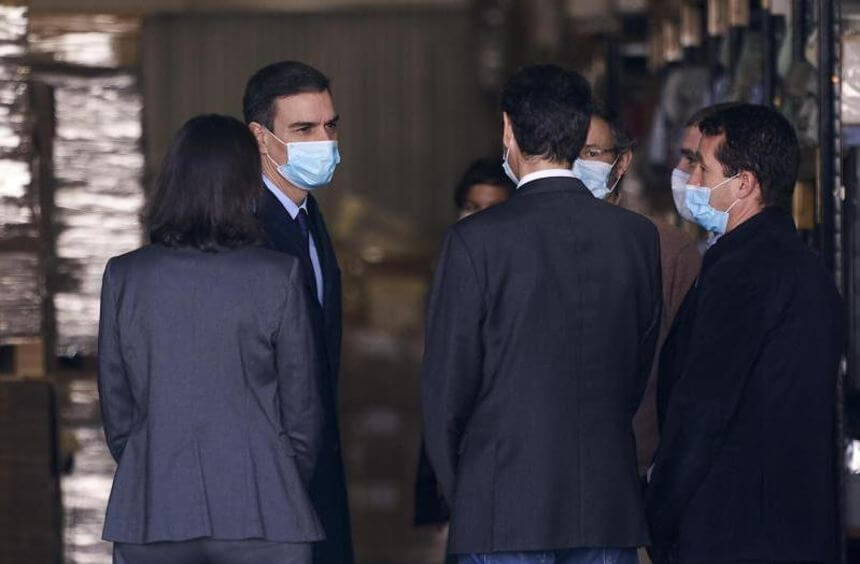 Madrid (TEH) – In Spain, the numbers of the Corona crisis continue to stabilize three weeks after the beginning of the strict curfew. The growth rate of new infections decreased again by noon and was less than six percent.
A total of around 7,000 new infections were detected, the total number was more than 124,700, according to the Ministry of Health.
At the same time, according to official information, almost 4,000 patients with COVID-19 were discharged as recovered within one day. This means that more than 34,000 people are healthy again. Spain is one of the countries most affected by the crisis worldwide.
The number of deaths also decreased. Nevertheless, for the eighth time in a row, more than 800 deaths were recorded within 24 hours. The total number was around 11,700. That was 809 more than on Friday. The regions of Madrid and Catalonia continue to be particularly badly affected. After talking to health experts and party leaders, Prime Minister Pedro Sánchez wanted to decide whether the alarm condition, including strict exit restrictions, would be extended again until April 26. Actually, the measures should only apply until April 11th.
Copyright © 2023 The Eastern Herald.