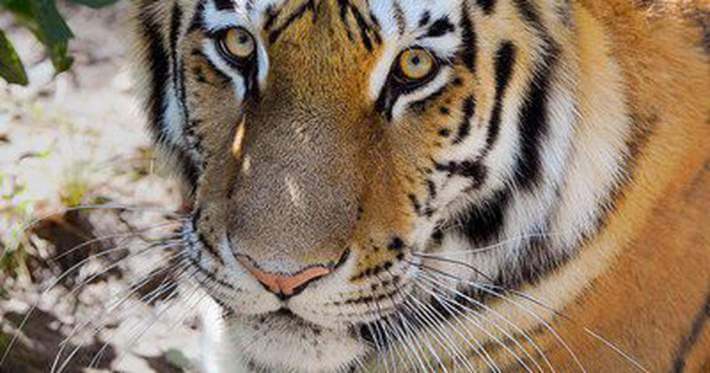 New York (TEH) – A tiger in a zoo in New York has been infected with the coronavirus. The four-year-old Malaysian tiger cat Nadia has tested positive for the virus, the Bronx Zoo said on Sunday.
"It is – as far as we know – the first time that a wild animal has been infected by a person with COVID-19," said the zoo's senior veterinarian, Paul Calle, to the National Geographic magazine.
A nurse had probably carried the virus but showed no symptoms. The zoo has been closed to visitors for about three weeks because of the corona crisis.
Nadia developed a dry cough and was therefore tested as a precaution. Her sister Azul, two Siberian tigers and three lions also showed symptoms but had not been tested.
The animals had a little less appetite, but otherwise, they were fine, they said. One does not know how the disease develops in big cats and will closely monitor the animals but expect a complete recovery.