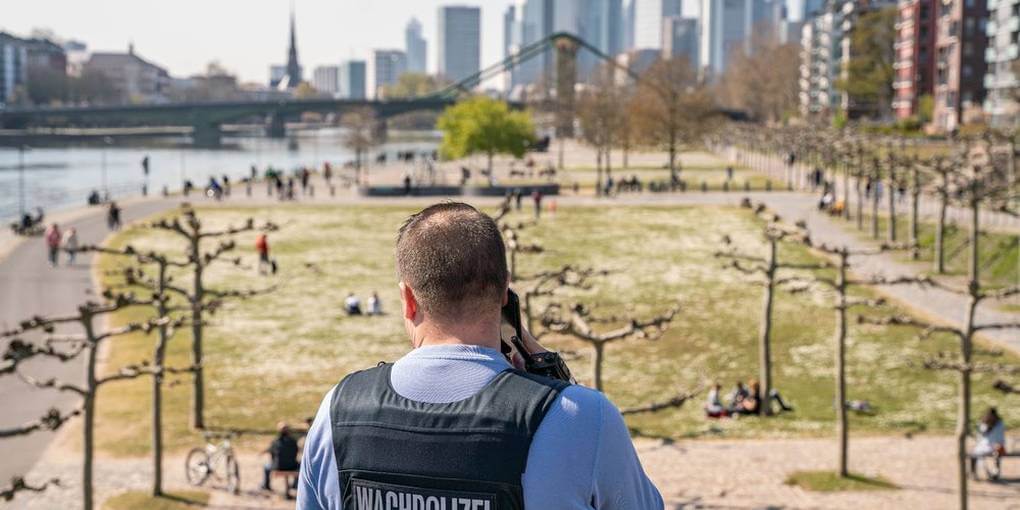 Wiesbaden » Despite the sunny spring weather on Sunday, the Hessians and Hessians mostly followed the Corona contact rules. The police headquarters in the country reported. "There were only small stories here, a few children played soccer together or there were four or five people together," said a police spokesman in Kassel. The officials in Fulda had the same experience. "There was nothing unusual at first," said a spokesman. And that is also very good.
"As every day, people call and tell their neighbors," said a police spokesman in Giessen. However, the cases on Sunday were initially not really worrying. "There are a handful of people sitting around somewhere." His colleague at the Darmstadt Police Department was also satisfied with the first assessment: there had been violations, but no major ones. "We didn't have a family celebration of 40 people."
By contrast, the police in Wiesbaden had to dissolve a gathering of around 25 people on Saturday evening who were in a square in the city center. Several patrol cars came because the men and women were sometimes drunk and aggressive, the police said. An official was slapped in the face and slightly injured.
A 34-year-old continued to insult the police, flicked a lit cigarette toward a police officer, and tried to spit on him, the message said. An arrest warrant had been issued against a 34-year-old who also threatened and insulted the officials. He was taken to a correctional facility. A 53-year-old was detained.
The outcome of the evening: four criminal charges for resistance to law enforcement officers, one charge for drug possession and several charges for violating the Corona contact rules.
Copyright © 2023 The Eastern Herald.