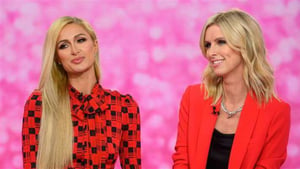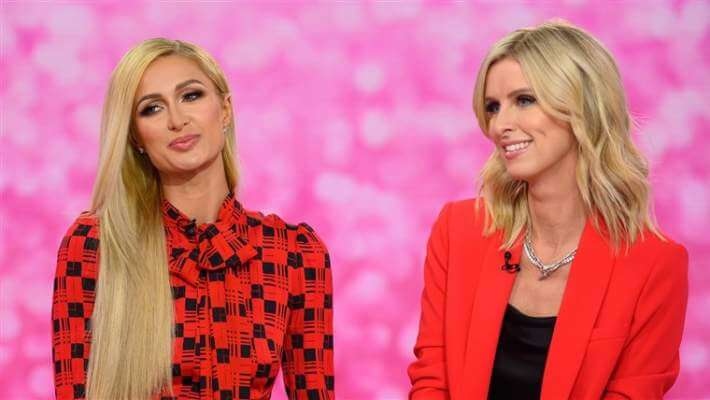 New York (TEH) – Shaking hands as a social convention will be completely abolished by the Corona crisis, according to US model Nicky Hilton (36). "I think we will simply leave it completely in the future," Hilton told the New York Times in an interview published on Sunday.
She was not sad about it. "We as a society have become too focused on physical contact anyway, that's not necessary."
She is currently spending the days at home near the metropolis of New York with her husband James Rothschild and their two children, said the sister of Paris Hilton and great-granddaughter of the hotel founder Conrad Hilton (1887-1979). She enjoys spending so much time with the family. "This seclusion has been great for our marriage so far." And she is currently cleaning the house herself – but that was a challenge, Hilton admitted.
Copyright © 2023 The Eastern Herald.