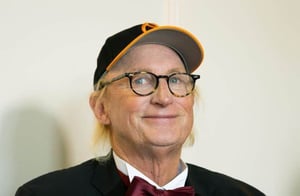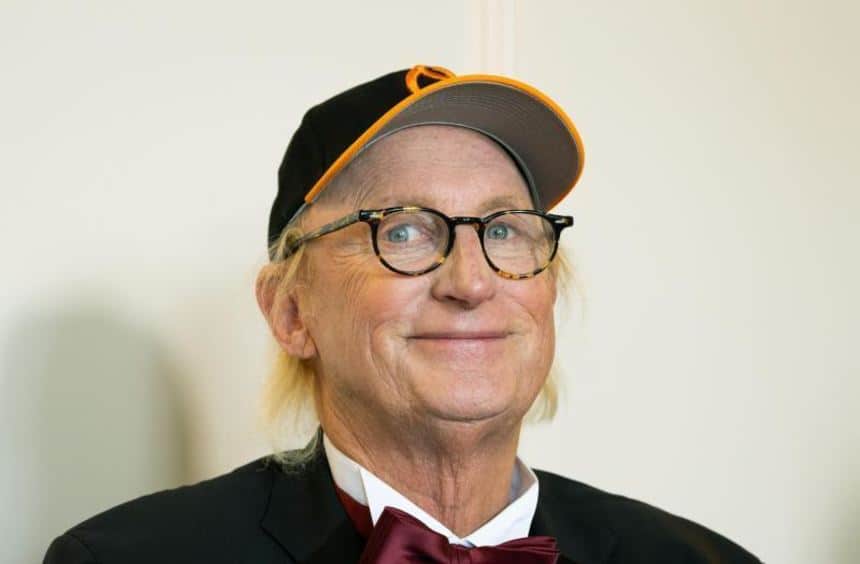 Hamburg (TEH) – Comedian Otto Waalkes, 71, particularly misses touches in the corona crisis. "I would love to be hugged again!" Waalkes told the magazine "Der Spiegel". In order to pass the time a little, he sometimes sings a few songs on the balcony with his neighbor, the songwriter Rolf Zuckowski.
«Then we both go out, each on his balcony, Rolf starts" De Hamburger Veermaster ", we sing together and look at the Elbe. Until one comes – someone who roars "calm", said the comedian, who lives in the Blankenese district of Hamburg.
Copyright © 2023 The Eastern Herald.