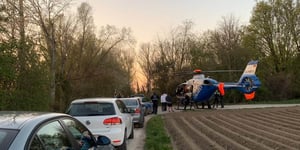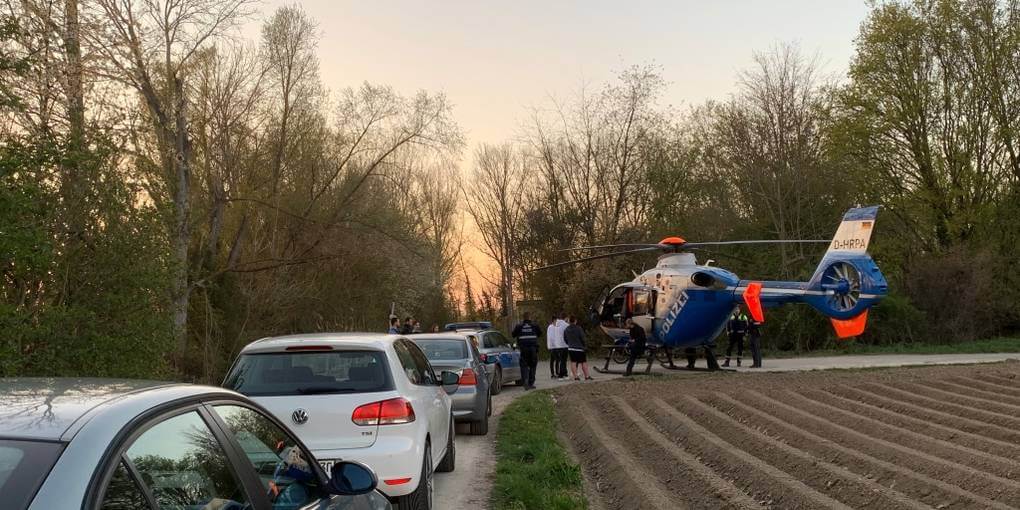 EICH – A near-collision between a car and a police helicopter occurred in Eich on Saturday evening. The police used the helicopter all day to get an impression of the situation in public spaces and compliance with the ban on contact as part of the Corona control. After a caller reported a party of 15 to 20 people at Altrheinsee in Eich in the evening at 8 p.m. but patrol cars could not find the group, the helicopter crew set off from Mainz on the way to Eich to look out from the air hold.

As police spokesman Rinaldo Roberto reports, the group of young adults could be located, whereupon the helicopter started to land. Apparently aware of their wrongdoing, the teenagers tried to escape from the police in several cars. The helicopter crew had to cancel the landing shortly before landing on the ground to prevent a collision.

The young adults, how many of them were ultimately unknown, may now have to answer not only for violating the corona rules but also for dangerous interference in air traffic. "Now it has to be checked," says Rinaldo Roberto. The evening meeting at Altrheinsee could, therefore, be quite expensive for the young people.
Copyright © 2023 The Eastern Herald.