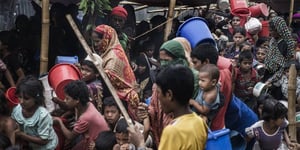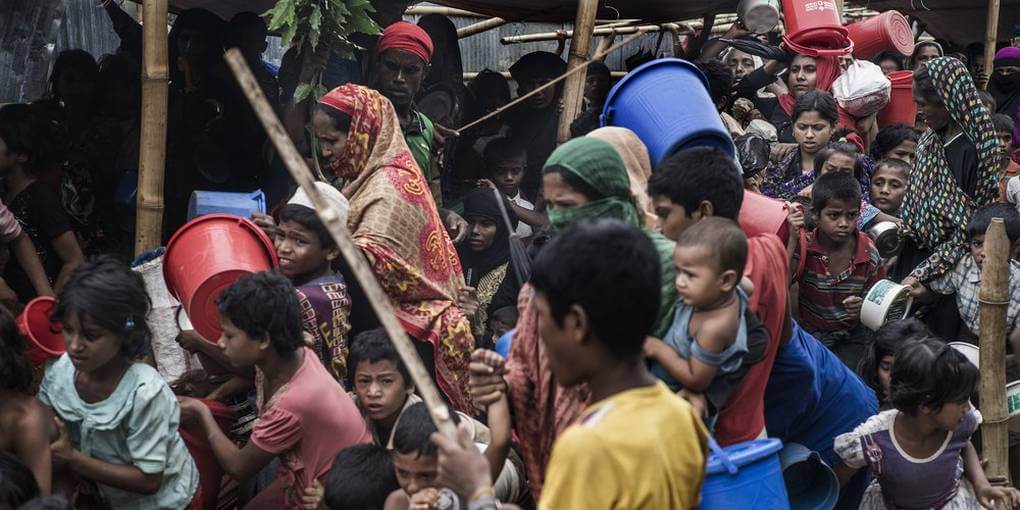 Dhaka – According to the aid organization Save the Children, ventilators are urgently needed in the fight against the coronavirus in Bangladesh.

In the populous, poor country in South Asia with the large refugee camp Cox's Bazar, there are just under 1,800 such devices, an average of one per 93,273 people, the NGO said. In particular, she appealed to the G-20 countries to help and develop a global plan that should include debt relief, more health care funding, and coverage for the poorest.

One is particularly concerned about the children in Cox's Bazar near the Myanmar border. More than three million refugees live in the camp, including a third of Rohingya. If the coronavirus spreads in the camp, human lives could be lost due to the acute shortage of respiratory equipment.

Save the Children said there were 56 confirmed cases of COVID-19 virus-induced lung disease and six deaths in the country by April 2.
Copyright © 2023 The Eastern Herald.