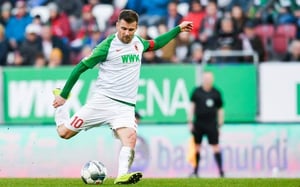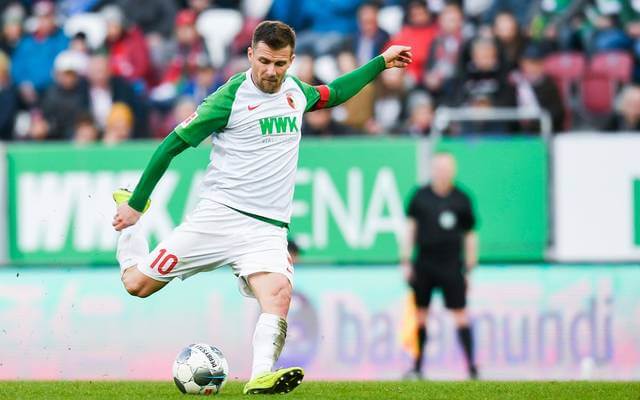 Augsburg – The professionals of FC Augsburg have once again signaled their financial support to the club in the coronavirus crisis.
When asked about a possible salary waiver for the Bundesliga soccer team, captain Daniel Baier (35) told the "kicker" and the "Augsburger Allgemeine": "We are known for standing together as a club and discussing things internally. Certainly also this topic. As a team, we clearly signaled that we want to support the club – in whatever form. »
Copyright © 2023 The Eastern Herald.