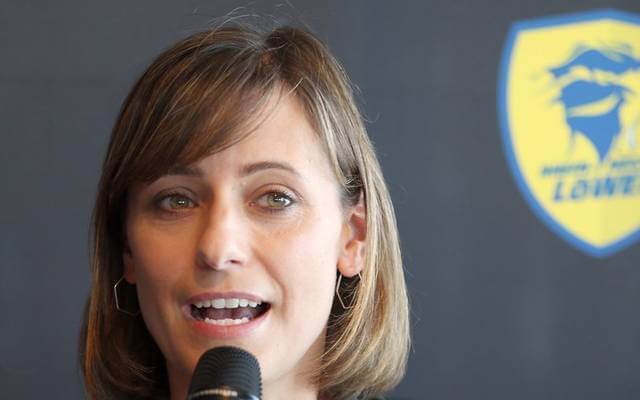 Mannheim – The aftermath of the coronavirus pandemic has caused "the biggest crisis in our club's history" for the Rhein-Neckar Lowen. That's what managing director Jennifer Kettemann said in an interview with the "Mannheimer Morgen".
This development has affected not only us, handball, but the entire human race with an unprecedented force. The consequences are still not foreseeable today, »said the 37-year-old.
"Economically, we are facing a huge challenge to ensure the continued existence of the Rhein-Neckar Lowen. Nobody could count on this development. » Because of the currently interrupted season in the handball Bundesliga, the Mannheimer lack important income from sponsoring and home games.
Copyright © 2023 The Eastern Herald.