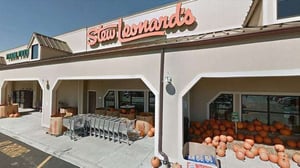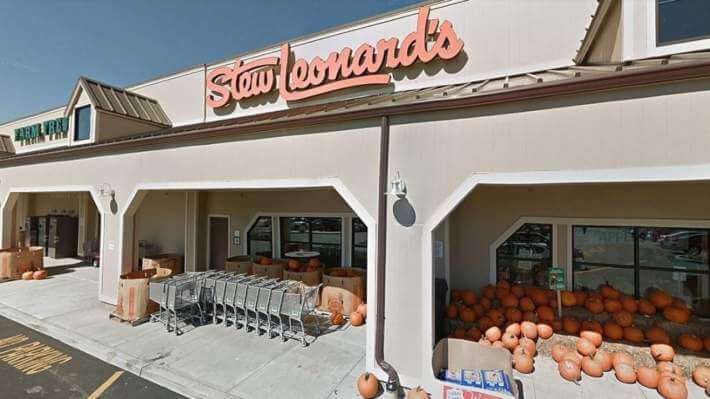 Dusseldorf (TEH) – The large German food retailers want to keep their shops closed as usual on Easter holidays. This was the result of a survey by the German press agency at Edeka, Rewe, Aldi, Lidl, and Co.
The retail chains appealed to customers to do their shopping for the festival as early as possible, in order to avoid a rush of customers on Maundy Thursday or Holy Saturday, which is difficult to cope with due to the measures against the corona pandemic. At the same time, they emphasized that the supply of goods was secured.
"Our branches will not open on Good Friday, Easter Sunday or Easter Monday," said a Rewe spokesman. This also applies to the Penny discount chain, which belongs to the Rewe Group. "The employees need a break. You've been working on the attack for weeks. " Edeka also said: "Our markets are closed on Easter holidays." Many employees are already at the limit of resilience.
Lidl also emphasized that the around 3,200 Lidl branches are only open at Easter during the usual opening hours. Aldi also does not open on public holidays. Nicolás de Lope, spokesman for Aldi Nord's Board of Directors, emphasized that the past few weeks had been very busy and demanding for the employees.
"It is very important to us that our employees come to rest during the upcoming holidays, relax and spend as much time as possible in the closest family and with their partners." However, Aldi Sud opens its branches nationwide at 7 a.m. on Maundy Thursday and Holy Saturday in order to be able to cope better with the number of customers.
The branches of the Edeka Group, which belong to the Edeka Group, and the Real hypermarket chain also remain closed on Easter holidays.
Copyright © 2023 The Eastern Herald.