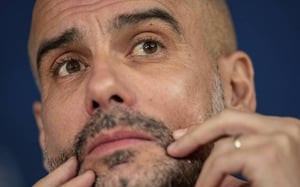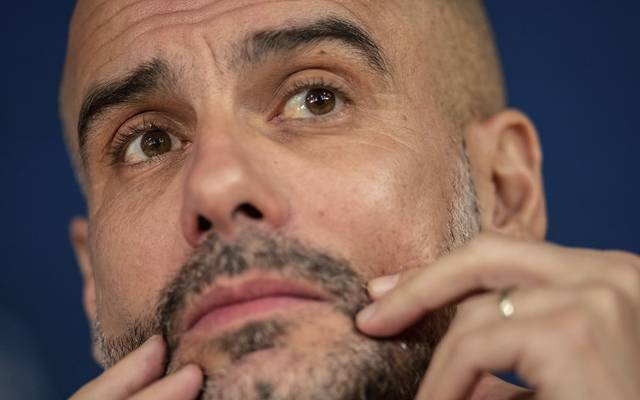 Manchester – The mother of Spanish soccer star coach Pep Guardiola from the Premier League club Manchester City has died after being infected with the coronavirus.
Guardiola's club announced on Twitter. Dolors Sala Carrió died in Manresa near Barcelona at the age of 82, Man City said.
"All those who are connected to the club send Pep, his family and all his friends their heartfelt sympathy in this extremely painful time," the message said.
FC Bayern Munich also condoled. "Dear Pep, the entire FC Bayern is in mourning with you and your family!" Wrote the club on Twitter. The 49-year-old Guardiola was coach of the German record champions from 2013 to 2016 and won three championship titles, two cup wins, the UEFA Super Cup and the FIFA Club World Cup with Bayern.
Copyright © 2023 The Eastern Herald.